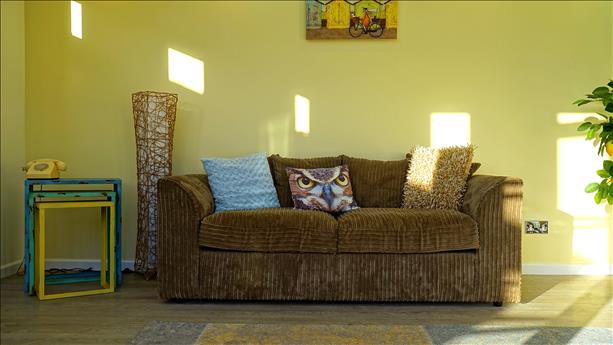 Although you wouldn't know it from reading some of the national press about the troubles that many today face getting onto the property ladder, it's actually a great time to buy for first-timers, especially compared to recent years.
To get this point across – with the stamp duty change brought in at the close of last year, a first-time buyer of a £300,000 home now has a £14,000 advantage over an investor. This has served to balance the market back in favour of owner-occupiers. We have long been advocates of addressing the stamp duty problem – particularly as it affects the London property market in an even more pronounced way than across the rest of the country.
Not only is the market more friendly to first-time buyers due to decreased competition from investors, but low mortgage rates have persisted despite the adjustment in interest rates. Actually historically, the cost of mortgage interest payments for the average homeowner is quite a bit cheaper than it was 40 years ago, recently around 8% of income versus 13%.
Whilst mortgage costs have decreased over the years, the average deposit has increased quite substantially from 12% of income in the mid 90s to 65% last year. This is why those who have access to the bank of mum and dad are really at an advantage in today's market.
For those not lucky enough to have parents with the ability to help out with the cost of a deposit there does still remain Help to Buy – which enables home ownership with just a 5% deposit. Not only that, but95% mortgages are back and there are products out there fixed at well under 3% for 3 years.
There has been an increasing trend of using fixed rate mortgage products to avoid the rises in interest rates from the Bank of England – this looks to continue to be the most sensible option for those who want to keep a secure handle on their monthly outgoings!
Get in touch to see what new homes we have available with Help to Buy!