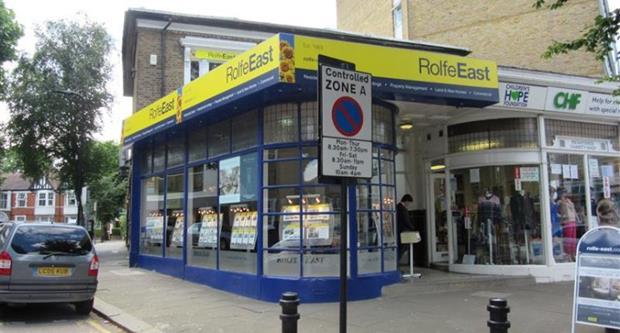 Tough times for Purple Bricks at the moment, with 2 senior executives leaving and share prices consequently taking a substantial hit. Whilst initially the goal was to create a low cost, flexible estate agency – at least that's the company line - it seems that a selling point of being cheap at the same time as asking for upfront payment commitment (irrespective of results) is not really working as a model.
A traditional estate agent may not be perfect, but here is just one part of the model that makes sense – as a seller you pay a percentage of the final selling price of your home, only once the sale is completed. Here, not only does the estate agent have an incentive to sell your home, but it's also very much in their interest to achieve the best price – both your goals as a seller and their goals as an agent are aligned.
Purple Bricks, on the other hand charge a fixed fee for listing the property – sure, no commission, but given that you pay this regardless of whether your house sells or doesn't, the argument that this is fairer than a commission approach doesn't stack up. Oh, and for just an extra £300, or £399, you can have viewings taken care of.
As for the 'local property experts', a recent article from the BBC exposed that agents receive £200 when given a property to sell, and £50 when the sale is completed. Read that a little more closely; they are paid four times as much for getting you to sign up as they are for actually achieving what you need as a seller!
Dear sellers, don't be swayed by the marketing budgets, instead consider your independent local expert, who is incentivised to sell your property before taking your money!