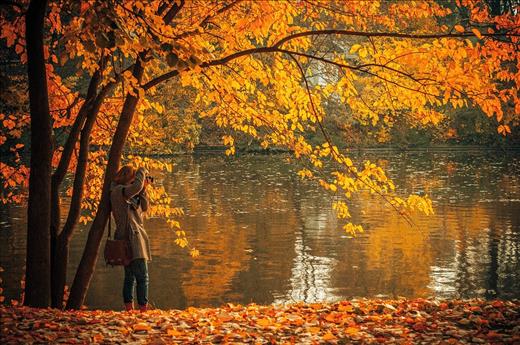 It's getting to that time of year again when we look to the Treasury to offer the plan for the next year of government spending. With the budget's arrival imminent and due to be delivered on 22
nd
November, here's some wishful thinking!
The headline message is that the government needs to take the housing situation far more seriously. For the duration of several governments now, across the political spectrum, housing has been severely neglected. We need to build more houses, and frankly we've all been banging on about this for years. It's time to forget about the bad record, and take responsibility for getting houses built.
Any new housing developments need to be a combination of owner-occupiers and social housing, rather than overseas investment buying up new homes. Particularly in London, we can see the contrast when a development is dominated by owner-occupiers and social tenants versus overseas investors, and frankly we need more of the community spirit that the former scenario engenders.
Stamp Duty needs serious review, and not just in London. Of course London is where the negative effects of overzealous stamp duty are felt the most, but all over the country, from first time buyers to the prime market, every buyer has to foot a significant bill and in London even the most modest properties attract a huge tax bill. For first-time buyers we'd like to see stamp duty slashed.
Speaking of first-time buyers, we also want mortgage companies to be encouraged to take a more practical approach. Where an individual can show that they have consistently paid rent and on time, this shows the potential to pay a mortgage, and this would present far more people with an opportunity to get onto the housing ladder. First-timers should also have a better range of specific mortgage products to stimulate growth in home ownership.
We need to encourage home ownership right across the UK's varied population, as the pension crisis is already looming. When retirement age is reached, what will happen when many of our pensioners are still living in rented homes?
Maybe it is time to appoint a housing secretary to symbolise the significance of this area of politics. The housing minister at present, Alok Sharma, has no background in housing and no experience in this area. Not to be rude, but surely we in the UK need an expert appointed who has detailed knowledge and practical experience of the multitude of complex housing issues if we are to ever realise a sensible housing policy?