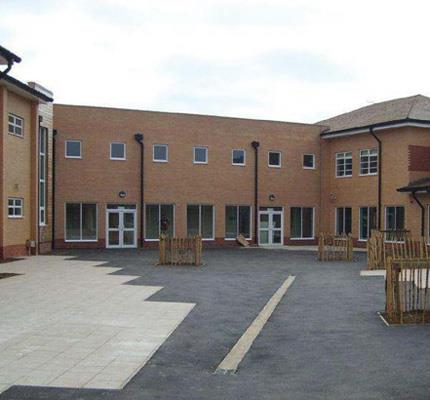 A German proverb goes something like "Those who get lost on the way to school will never find their way through life". It goes some way to describing the importance that many of us tend to place on the experience of school, and those of us with children all know the familiar conversation that happens from time to time; where we remind the children of how essential it is that they pay attention, work hard and so on (or you may remember your own parents having that very conversation with you!).
Many parents recognise the importance of finding the right school for their kids. In fact, recent research shows that one in four parents will actually pay 12% over and above the market value of a home if it places them in their desired catchment area.
The fact is, living in the catchment area of a school that achieves an "outstanding" assessment by Ofsted is calculated by Rightmove to attract a premium of £52,000! Living within a key catchment area is quite a major influencer in price and will certainly attract families with children. This is information you should know when you bring your home to the market.
Another aspect of interest here is the opportunity for landlords. Amongst the research it was found that there are families who choose to rent a property within a desirable catchment area for the duration of their child's education, rather than making the financial commitment to buy in the area.
If you're looking to purchase a property within reach of great schools, or looking to sell your home, or just looking for a positive change, at Rolfe East we think it's crucial to have local people on the team who will be able to share their knowledge of the area. Rolfe East has over three decades of being a key part of the local community in Ealing, so we're well connected with buyers, sellers and with other independent professionals.