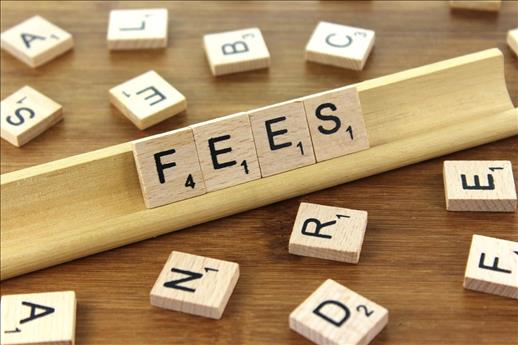 It's only a matter of days now until the Tenant Fees Ban will be rolled out, and it has to be said that this is one of the more controversial recent policy changes. As a responsible letting agent, we're all for making renting fairer for tenants and protecting them from the rogue letting agents that aim to exploit. Having said that, the Tenant Fees Ban is a pretty blunt instrument and as we have said before is likely to place an upward pressure on rent.
Those who aim to justify the ban float a £240 million annual saving for renters, which at first sounds impressive, but breaks down to £70 per household. Rents have increased as much as 4% in some parts of the country over the last year, and as the costs of referencing and checking tenants are placed on landlords and agents, tenants are quite likely to be paying more regardless of the 'savings' that the government say the ban is creating.
There is a cost involved in administering the process of finding new tenants, as well as the cost of referencing and credit checks, and the fact is that landlords will now have to factor in these costs to determine what they set their rental price at.
The latest policy changes to what is an essential part of the housing supply in the UK are likely to dampen supply to the market, and are having the opposite intended effect for those that are supposed to benefit from the changes. Talking of unintended consequences, the government floating they will remove Section 21 notices (the ability for the landlord to gain vacant possession of their property once the agreed tenancy length has finished) will also deter any would-be landlords left and undoubtedly drive some good landlords out of the market which will also further add upward pressure on rents. The government has spent too many years tinkering with the property market in search of the popular vote whilst demonstrating a complete lack of understanding or wilful ignorance of the consequences.