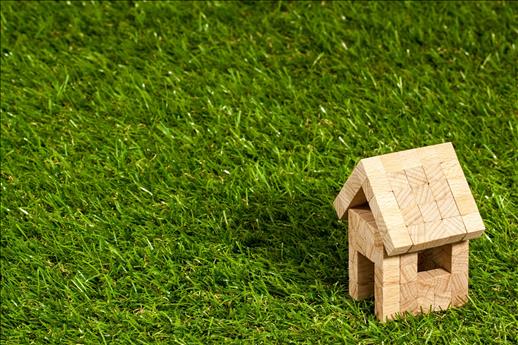 The problem is clear; home-ownership in the UK has been on the decline and is now at a 30 year low, with 62.9% of the population being owner occupiers in 2015-16, compared to nearly 71% in 2003. Understandably this is a concern at the policy level, and certainly at an individual level where we see both single people and families who are not optimistic about their opportunity to buy their own home. Renting is for many no longer seen as a stopgap, but actually as a more permanent measure.
Labour, in their 2015 manifesto promised to introduce rent controls, and more recently Jeremy Corbyn and others have been vocal in support of these measures. Of course it is natural to sympathise with the stories of tenants for whom rent increases have been sudden and out of the blue, but rent controls may not be the answer.
Firstly it's worth mentioning, one of the warnings that was given to government back when they started making things tougher for landlords with stamp duty increases and withdrawing mortgage interest relief was that inevitably some costs would have to be passed on to tenants. Particularly in London, where competition for rental properties is high, this effect has been more pronounced.
With that "I told you so" out of the way, it's worth now pointing out the across the world, the economic consensus is that rent controls don't actually work. 93% of members of the American Economic Association agree that "a ceiling on rents reduces the quality and quantity of housing". Aggressive rent controls stand to create a shock in the property market, and landlords may be forced to sell up and evict. Across Europe, where rental caps have and are being used, a black market emerges where tenants are in fact worse off and have less access to justice and fairness.
The actual solution to the issue comes in the form of supplying more homes to the market. The private rental sector has grown as supply of new homes to the market has dwindled. By building far more homes, and continuing with positive but better targeted versions of Help to Buy, the government could make far more effective steps to increasing the level of home-ownership in the UK. We have seen the first-time buyer market energised by such schemes and think this is closer to the answer than applying rent controls.