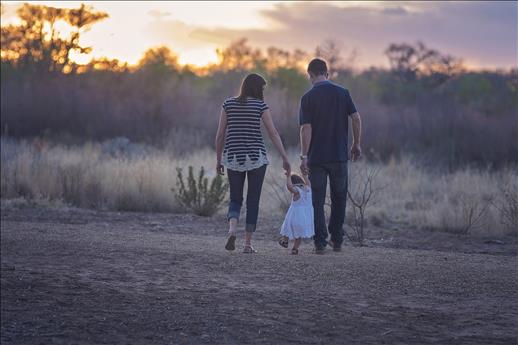 As we entered into 2018 I had a bit of a 'Damascus' moment – the ban on agency fees to tenants is another way for politicians to give another kick to landlords.
Markets tend to inherently set prices, and fees find a level above the break-even point to make it worth conducting business. This has played out in Estate Agency sales, where true commission values have undoubtedly dropped since I started in the industry in the 1990s. With estimates of more than 15,000 estate agents in the UK there's certainly plenty of competition, and standards have been rising consistently in a previously maligned profession. The fees charged for letting by a professional agent only represent a little more than the time, processing, paperwork, referencing, safety requirements, and in most cases yield only a small profit. By removing any aspect of fees to incoming tenants, the landlord will be left to shoulder the cost.
This is on top of increasing taxation of landlords' perceived profits by reducing mortgage interest relief, and making licences on many properties mandatory, and placing stamp duty penalties on those becoming a landlord.
As a result, there are few buy-to-let buyers and little by little formerly let properties are being sold. This, coupled with new builds falling behind demand, will only put pressure on rents to keep increasing. Though the tenants will have paid no fees, landlords will be pushed, through taxation, to increase rents further.
Don't get me wrong here; there are a number of less-than-professional landlords and they need bringing to book. That book already exists, but far from being thrown in their direction, the lazy policy brokers instead find this a good reason to tax the masses.
In my opinion, if we continue on the current trajectory, history will show this to have been very short-sighted. Strangely enough, the only clear winners I can see coming out of this are large 'build-to-rent' companies where it will, no doubt, be trebles all round in the boardroom!
Now.....what must we do today? Oh yes......Letting agents are now supposed to train students to keep bins tidy!
What are parents for?