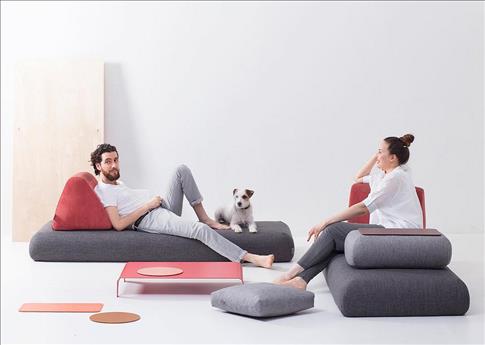 It doesn't feel like long ago that we were commending the government for their commitment to reduce the stamp duty burden for first-time buyers, with that result that most first-timers outside of London wouldn't have to pay any duty, and with the bill significantly reduced for those buying in London.
We now hear that Theresa May, speaking at the Conservative Party conference, has floated plans to levy a 1-3% surcharge on foreign buyers. In principle, property investors in the UK do have to pay a surcharge if they already own a home, so from this point of view it does make sense to have a level playing field for foreign investors.
It's fair to say that the plans have not been met with much favour by many individuals working in the industry. The criticism is that foreign investment is an important part of the UK property market, putting money into the UK coffers. Realistically, much of the economic benefit resulting from profits raised by investing in UK property is likely to be realised in whichever country the investor is resident for tax purposes.
In the light of how UK investors and landlords have been treated by HMRC, this is by contrast a reasonable proposal. Higher rate tax payers are now increasingly being charged on turnover rather than profit. This kind of taxation policy is not reflected across the rest of the taxation system, and perhaps it might be a popular move to try and implement this kind of tax with massive companies like Google and Amazon to gain from their immense turnovers?
With the standing of the pound comparative to other currencies, the UK will, I suspect, still be an attractive investment option for overseas buyers; it is only right that they contribute to our coffers.