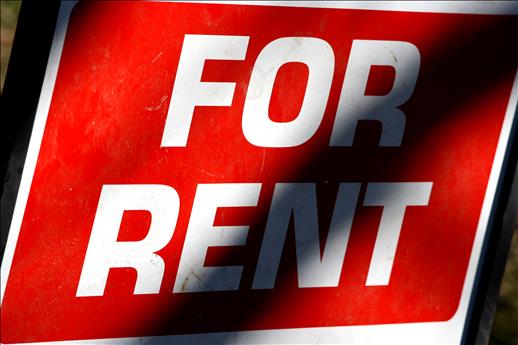 Over the last three or more years, both the current and our previous government have introduced a raft of changes (some say cynically in an attempt to attract the younger voter) to legislation affecting the private rental sector. These include the phasing out off mortgage interest relief for higher rate tax payers to only basic rate relief (in essence this halves their relief on cost of mortgage), introduction of selective licensing of landlords (paying the council to be able to let your property) and the highly popular banning of charging fees to prospective tenants by the landlords' agent.
The simple fact is that the cost of being able to rent your property to private tenants is being pushed up as a result of policy.
It should therefore be of little surprise that latest reports on the private rental sector show that almost a third of tenants have seen rent increases in September 2018, up from the previous two years. Now, although the government has been consistently vocal on tackling the issues that tenants face with rogue landlords and short leases, the reality is that the measures taken against landlords are ultimately having a knock-on impact on the very people that politicians are purportedly trying to protect and help.
Considering our market in West London, this is already highly competitive with many agents for landlords to choose from with agency fees driven down close to the base line for existence. As soon as both landlord and agent are pushed towards financially untenable positions, it follows that the only place left to fill these holes is through upwards pressure on rents.
With no let up in the pace of 'policy' which acts to transfer private landlord profit into government pockets and without a significant injection into stock built for renting, whether private or council-lead, the government is failing to move the levers that will actually help tenants across the UK.