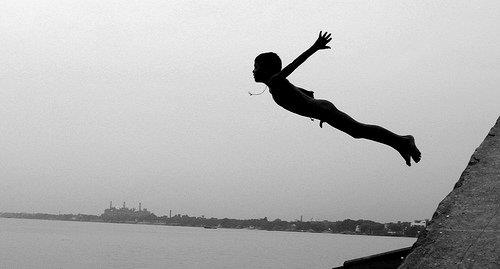 One of my hobbies outside of work has been the pursuit of learning to fly. It goes without saying that the experience has been full of ups and downs (pun intended), and there is much that could be talked about; from nerve-wracking take-offs, shaky landings, and much more that might make your palms sweat.
We all know it's not a real hobby unless it has at least one magazine. I was surprised to find that flying magazines tended to be full of people moaning about the cost of flying, the state of airfields, and the excessive regulations as they perceived them. It has not escaped my attention that given some of my latest articles, you might take me as property's Victor Meldrew, moaning about the state of things. This is a balance I'd like to redress!
Whilst the property market at the moment does have its challenges, including stamp duty, tax changes, and in general the push against buy-to-let investors, it's still a fantastic place to be working! West London in particular has a buoyant market, perhaps benefiting in spite of Central London's present difficulties.
I remain the strongest of advocates for personal home ownership. The UK population in the main aspire to own their own homes, and there's no question that both families and individuals can benefit from the relative stability as compared to living in rented accommodation. We need to get the balance of ownership versus renting straight by getting the right people into the new builds that are springing up around the country.
It is my belief that property remains one of the best investments you can make, and almost certainly the best pension option. In the long term property tends to always look after you, if you look after your property. At the moment, with rents rising, and some of the effects of changes for buy-to-let trickling through to tenants, we think it is a good time to take advantage of low mortgage rates.
We have a superb future in property investment to look forward to in West London. If you need any help at all in the local property market you can rely on us to look after you and keep you informed.