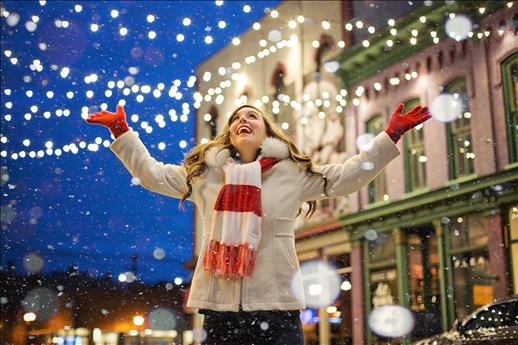 2016 was going to be a difficult year to top in terms of surprises – the election of Trump being probably that one that stands out the most. Having said that, 2017 has not been without its own set of remarkable events and excitement.
In spring we saw Philip Hammond deliver his first (and last) spring budget (now discontinued). One of the most significant and unpopular announcements here was of an increase in National Insurance payments for self-employed people. To the delight of the 5 million self-employed, there was a quick climb-down on this, presumably due to backlash!
Let's not forget also the snap general election that was called as a result of the fall-out from the Brexit vote. This was a pretty bizarre and remarkable election if not only for how little attention it grabbed – mostly due to the short amount of time between the campaign and vote.
2017 has really been the year of the first-time buyer. Some private landlords and investors have had to rethink portfolios due to the earlier changes in stamp duty for additional homes, and juxtaposed with the uptake in support schemes for new homeowners, first-time buyers are continuing to benefit from less competition from buy-to-let buyers or investors.
Conversation in parliament is also ongoing about the practical and essential idea of introducing payment of rent as evidence for mortgage affordability. The credit-worthiness assessment bill in particular could be instrumental in enabling more renters to have an opportunity to move into an owner-occupier scenario.
And of course, we must acknowledge that Philip Hammond made a significant gesture towards first-time buyers with the changes to stamp duty that were ushered in just recently; bringing many first-time buyers outside of the threshold for paying stamp duty. This is a step in the right direction, and recognition that the government is listening to those in the property industry (ourselves included) who have been vocal on the topic of stamp duty and its impact on the market.
Here's to 2018, and hoping that with it comes more attentiveness from the government, and a thorough and practical strategy for building more homes. Most of all, we'd like to wish you and your family a Merry Christmas and a Happy New Year – we look forward to seeing you in 2018!