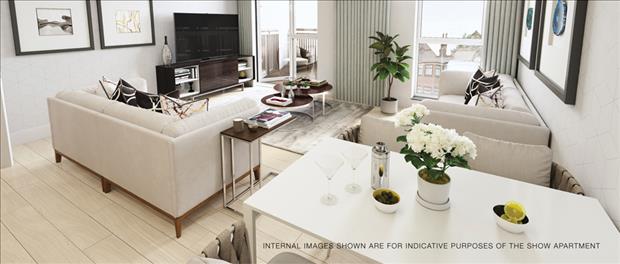 Though at times, it might have seemed like buying your first home was out of reach due to house prices climbing faster than wages, things have changed in recent months. Of course, those who are fortunate enough to have supportive parents who have enough cash spare to help when the time comes to buy are at an advantage, but "Help to Buy" deserves a closer look, as it could mean the difference between owning a home and being stuck in the rental trap for the foreseeable future.
Specific targeted help for first-time buyers is provided by the government, and in particular the Help to Buy ISA is not to be sniffed at, offering as it does a bonus of £50 for every £200 saved. Even if you're not looking to buy right away, this is a great way to save, as the maximum will see savers earning a tax free bonus of £3,000 if they have saved £12,000. Don't forget that if you're buying your property with a partner they can also do the same, effectively doubling the government help, and potentially making a huge difference to the size of the deposit you are able to generate.
For those who do not have a large deposit available, the Help to Buy equity loan could be a good opportunity, and in addition, government supported shared-ownership schemes can often be a particularly efficient way of bridging the gap between renting and outright ownership.
The magic number to remember if you are thinking of buying a new build home is 5%. This is the minimum deposit you are going to need. Doing the sums, if the home you were buying was costing £200,000, a minimum deposit of £10,000 would be needed. The government will lend up to 40% of the property's value in London, leaving the mortgage at £110,000.
With Help to Buy London, with just a 5% deposit you could own one of our brand new contemporary apartments at VIDA. These modern apartments come perfectly positioned in the heart of Acton, equipped to a high level specification, and with Help to Buy, are more affordable than you might think!
Why not drop into our office for a chat and discuss Help to Buy developments in the local area that meet your requirements. With the 5% deposit requirement and favourable loan conditions, I am confident that many people remain in rental accommodation could now afford to own their own home.
Robert Barrett, New Homes Director