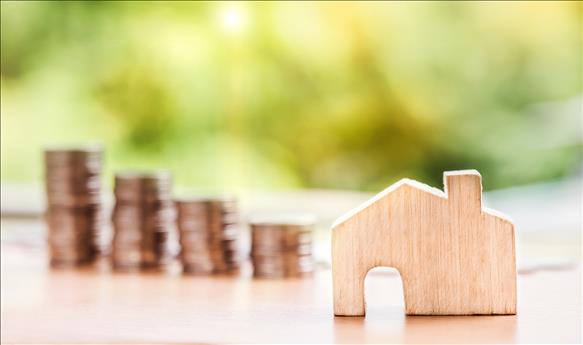 Figures from the Treasury show that there has been a substantial increase in stamp duty receipts compared to previous years, as the effect of the 3% surcharge on second homes and buy-to-let properties becomes more apparent. We'd at least like to see the threshold for stamp duty moved, since with the lower bound at £125,000 there are now very few properties around the UK that are exempt from paying, and for first time buyers this is an additional barrier to entering the market.
The rental market has been stable this year, and pricing has not really changed. Landlords of course had to make adjustments due to various government policies, but with portfolios being properly managed and ensuring that the sums continue to work out so that rental income can satisfy lenders, rental prices are remaining consistent.
As predicted, the pressures on landlords has caused investors to be more adventurous, and the Commercial property market has received a marked increase in attention. Financially savvy people that otherwise might have been investing in buy-to-let properties are instead opting to purchase commercial property and particularly opening businesses and franchises as a more active way of growing their investment portfolios. The tax regime for the commercial market is very fair as compared with the buy-to-let regime at the moment, since it has not tended to be used as a political football.
The international market is also an area where people are continuing to invest; in particular, our Calabria connection is going strong, being a very unspoiled area with glorious weather. One of the benefits of international property is that if you were to sell the property after 5 years, this would not attract capital gains tax. Calabria is an area that we at Rolfe East really like and support, and our connection to the local people there continues to grow.
If you are looking to invest either to grow your portfolio or as part of a pension or retirement plan, at Rolfe East we work with many people in a similar situation. Come and have a chat and we can present you with some opportunities!