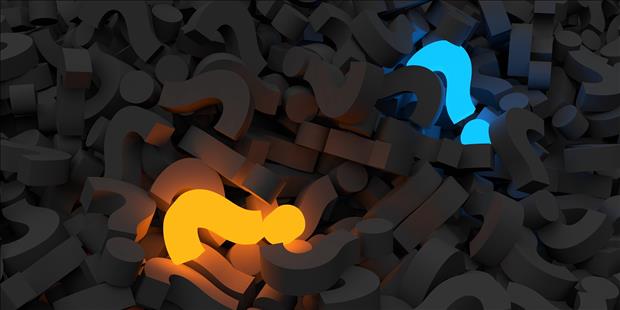 As of April 1, Minimum Energy Efficient Standards (MEES) came into effect. Under these new standards, any property in the UK being rented to a new tenant must have an Energy Performance Certificate rated no lower than an E.
This is like to be an ongoing trend as MPs are, next month, due to debate a Bill targeting EPC level C as a minimum for all UK homes by 2035.
It is estimated that between 8-16% of rental homes in the UK fall below the minimum EPC level E, and since these homes are now below the legal requirements, landlords are at risk of fines up to £5,000 for non-compliance.
The most effective improvements to increase the EPC rating for a property include updates to heating, lighting, double-glazing and draft-proof doors and windows. Obviously there could be a wide variation in the likely costs to bring a property up to standard, depending on current condition and size and age of a property.
Acquiring an up to date EPC requires a visit from a Domestic Energy Assessor. Prior to assessment, it is worth replacing Lighting with low energy alternatives throughout the property, and ensuring that loft insulation is a minimum of 270mm deep. Of course, other improvements such as cavity wall insulation or improvements to the central heating will take more planning and likely bring higher costs.
Ideas are being floated around the Houses of Parliament that where sellers have improved the efficiency of their homes, stamp duty could be reduced. This could be a positive incentive that would help promote an increased drive towards better energy efficiency in homes across the UK.
Where costs of necessary improvements are a worry, some landlords might be eligible for a "Green Deal" which is a government scheme designed to help homeowners and landlords with finance to improve energy efficiency.
If you're a landlord and are unsure of whether your property meets the new criteria, why not get in touch, we'll be happy to help!