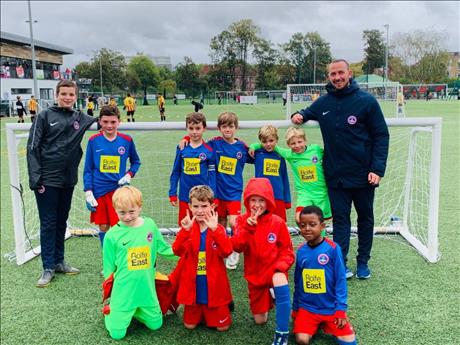 We are extremely pleased to share that Northfields United FC have been undefeated this season With TWO of their teams currently playing. They are now looking to grow to 10+ teams next season.
Many of our Rolfe East team members have children who love football, so we are extremely proud to have been involved in the start of this amazing Football Club as their founding sponsor!
Rolfe East will be presenting awards at their end of season bash in Blondin Park in June 2020.
We can't wait to be involved in the future of such an amazing community project bringing people together in Northfields!