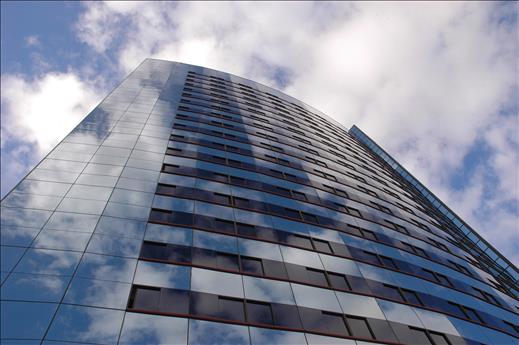 Investors have responded to the tax changes imposed upon buy-to-let mortgages and stamp duty increases by looking to other options, particularly with a marked uptake in commercial property.
In the city, office space has been bought up at an 8% higher rate this year than last year, according to figures from CBRE. In particular, a proposed development and part of the new Crossrail station was the largest deal done, indicating a strong demand for office space, which is only going to increase as the transport links are improved.
We're seeing and have helped a significant number of residential landlords moving into new commercial investment territory, encouraged by the competitive tax advantages that they now present. Not only does the commercial market hold a wide range of variety, with no commercial property quite like any other, but the market is at present rich with leasehold properties.
There is at present a very strong demand for freehold commercial property. There has of late been a limited supply of freehold commercial investment opportunities to the market, and as such those that do become available are tending to achieve a sale in a relatively short amount of time. We are finding that a key factor causing this high demand is that typically freehold commercial property investments are delivering a 6% yield for investors.
Since we have a network of buyers who are vetted and motivated to go ahead with a sale, we would encourage any commercial property owners who may be looking to capitalise on their assets to get in touch.
Whether you're looking for an investment opportunity or are looking to sell up your commercial stake, our dedicated Commercial team are in the perfect position to be able to help you!