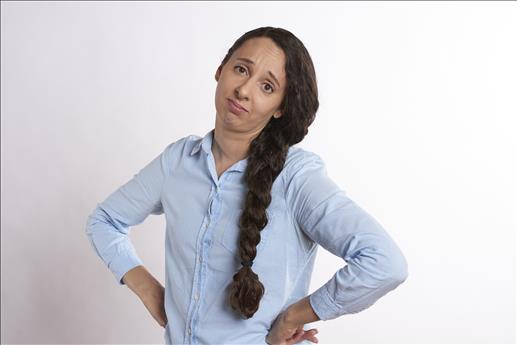 Of course the big topic is still Brexit; it's dominating the news cycle and we're hearing about it every night once we've got in from work and sat down to catch up. It seems that still nothing meaningful is being achieved in the negotiations and frankly we're all starting to get a little bored of waiting. We're seeing in property that people are fed up of stalling and waiting to hear what could happen and instead are becoming more active in the early stages of selling/ buying.
On all sides there seems to be too much posturing and demonstration of ego when we know that most deals and transactions work most smoothly when we construct a win-win situation. For instance, the transaction of a home is most optimal when both the seller and the buyer are happy that they are getting a fair deal and are satisfied. Negotiations are more likely to break down when either party feels pressurised by terms or does not feel their expectations are being met.
Talking of taking sides, the Labour party is still struggling to find a consistent position on Brexit, making it difficult to determine exactly what side Jeremy Corbyn is leaning towards. At the centre of opposing forces within the party is competition between the idea of a second referendum and the idea that a no-deal Brexit must be avoided.
At the moment the whole Brexit fiasco seems like the Titanic approaching the iceberg and asking "could you move out of our way?", unfortunately this is simply wasting time and resources. In the meantime, people have to just get on with their lives, and this is why we're seeing a rise in activity both online and in our offices.
Whether you've got a home that you're thinking of selling, or you're on the hunt for your perfect home, drop in or get in touch with us at Rolfe East, we'll be happy to put on the kettle and have a chat!