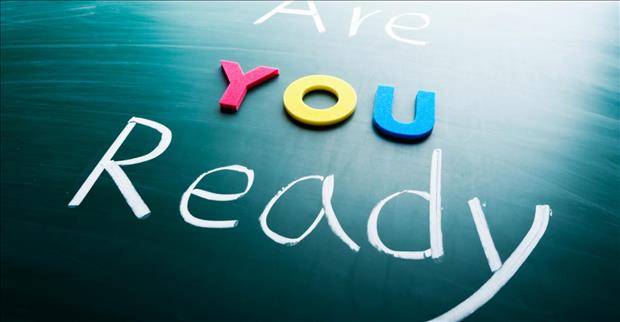 Well, it's September now, and that means the kids go back to school and us older kids go back to work. Whilst the former bemoan arising and donning uniforms, the latter are often happy that the summer stretch is over, despite long evenings getting shorter and shorter. Although, we might be able to cram in the odd barbecue before autumn truly strikes!
We've had a busy month for August, which offers some consolation and compensation for the number of rainy days we had! With lots of people back from holiday, the focus is now on beating the Christmas deadline, whether you're buying or selling. It's important to take action sooner rather than later, as we can guarantee that the next 4 months are going to fly by, and probably feel like just a few weeks, especially with the Christmas rush blurring into the tails of bonfire night and halloween just as the 'back to school' promotions end!
If you are thinking of selling your home, or have been for a while, it's definitely a good idea to get the ball rolling in a number of different areas. Speaking to a good, reputable, independent and local estate agent is really a great first step. A local property expert should be able to give you a good sense of the demand for properties like yours in the area, and in our experience we often have suitable and ready buyers who are waiting for early notification of properties that are coming to the market.
Of course, if you're putting your property on the market, you've probably come to terms with the fact that when it sells, you will have to move! Many of us will have experienced moving house, and some of us may have even done a 'last minute' move, and recognise how needlessly stressful this can be. Having had that experience and helped thousands of people move house over our three decades in business, we have seen that those who start preparation early can avoid much disturbance and stress.
Think about clearing attics, upstairs storage areas and in general anywhere that has a lot of stuff that doesn't get used regularly. Clearing and sorting through these things early will save a job that would otherwise need doing during 'move' week. Get your home ready for viewings; this means de-cluttering and packing away items, refreshing paintwork, and sorting the garden; which will help to give your property the appeal it deserves.
So, if you take away one piece of advice from us – get started now if you want to beat the Christmas deadline, as it will creep up sooner than you think! Come and chat to us at Rolfe East whether you're selling,letting, buying or renting, we'll get the kettle on!