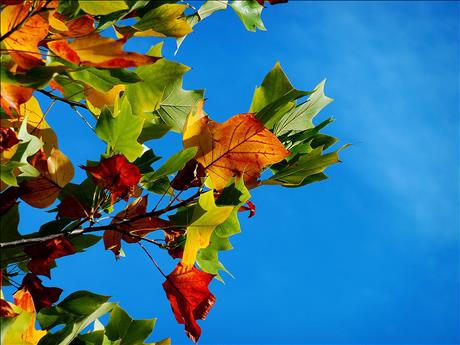 As we're now in what feels and looks very much like autumn, 2018 looms in the not so distant future, and it's difficult to predict what the next political moves might be. Certainly Brexit is still a key issue, and one that is likely to shift and change shape as negotiations continue to unfold.
In the property market, we're starting to see some of the most attractive property prices than at any other time in recent years. Couple this with the continued availability of great mortgage products available, and it's starting to look more and more like a market for the right buyers.
From a vendor's perspective, this might be a great time to consider trading up. Although you may not achieve what you think is the most attractive price for your property, there are some even more exaggerated bargains to be had as one moves up the price scale. Couple this with a heightened demand at present for smaller homes – 2 to 3 beds are very popular with the blossoming first-time buying market. The smaller gains you make on selling your home are likely to be largely overshadowed by the relative savings that you will make on a larger or newer home.
Whilst it appears that the prime central London market has had the wind somewhat taken out of its sales for a sustained period of time now, we would suggest to both investors and homeowners to look to West London where we have not seen such a pronounced impact, and growth factors including Crossrail look set to increase the attractiveness of the area.
Reports in the press are at present very mixed, ranging from strong house prices and growth right the way to doom and gloom, it's not that easy to get an accurate view of your local situation from the national media. Striking up a rapport with your local, independent agent may be the perfect way to get a better picture of what's happening near you. Not only that, but there might be the perfect opportunity for you – whether you're buying or selling!