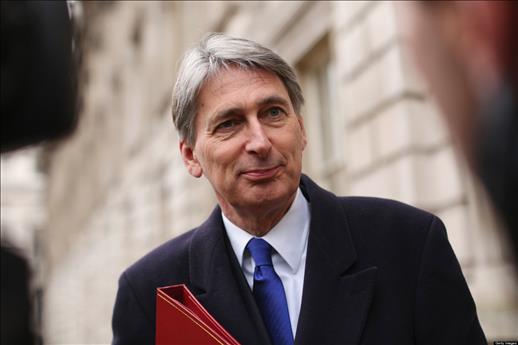 As this is article is written before Philip Hammond delivers his Autumn Statement on Wednesday, we are hoping that he takes note of what many commentators are saying. We are looking for stability in the property market, and hope that the Chancellor will take a more sensible view than his predecessors.

Former Chancellor, Lord Lawson has called on Philip Hammond to reduce Stamp Duty as current levels are too high, and limit social mobility. The treasury were off base on their predictions, and have raised about half as much in tax as they expected the changes to make.

In fact, many experts are calling on the government to rethink the strategy. Some have suggested the introduction of a stamp duty holiday to prevent first-time buyers exiting the capital. Warnings of a 'brain-drain' from London do not seem too far fetched given that Londoners pay 750% more stamp duty than in the country as a whole.

Not just Londoners and the 'wealthy' are affected however, as stamp duty changes are also reported to be driving up prices within the lower end of the property market, as fewer family homes are freed up, and less people are moving house. A survey by YouGov found that reforming the stamp duty system would be beneficial for first-time buyers, with two thirds saying they would be more likely to purchase a home if not for stamp duty.

The treasury has got to stop taxing as much as they like just because they can. We have a responsibility and a right for people to either rent or own their own homes and neither market is being supported by the government in this. The current punitive stamp duty, along with ratcheting up pressure on landlords is a lose, lose mentality.
Let's hope that Philip Hammond sees sense and addresses these issues that myself and so many other property experts are talking about. We will reflect on the Autumn Statement in the next few weeks as more detail comes to light.