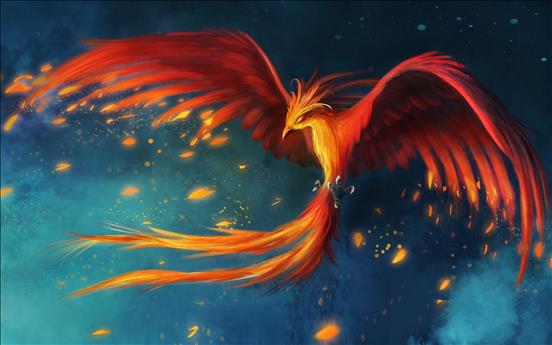 So, as we look fondly – or not so fondly – at the final glowing embers of 2015, what will emerge from its ashes in the New Year?
Raking through the hot grey powder and disturbing the phoenix's sleep a bit, Mystic Ashley can make the following prophecies…
o As we well know, we live in an uncertain world and the market will be jittery. When big events happen, especially so when they're close to the UK, things go very quiet locally – as the recent abominable incident in Paris showed and resulted in a very quiet day far as the property market was concerned.
o Interest rates will not be going anywhere fast!
o Central London prices will fall slightly.
o People who remain steady and who show faith in the market will be better off at end of the year than at the start.
o Areas in west London that are priced at the lower end of the market are the best places to find gain; to this end anything in and around the Westfield / Heathrow area is a good bet. Remember, there may be small fluctuations but people will be better off at end of year; just keep your nerve!
o There will be the usual arguments about social versus affordable housing being built, however, building will increase in 2016. This is good news because we are massively behind the curve here, and the bigger picture certainly needs to be looked at; simply, more houses = more available to meet the demand.
o In line with this, planning permission is moving away from the "not in my back yard" mentality. Funnily enough, it is very interesting to note that where people have complained about new-build in their vicinity, statistically, we have seen the original property prices value go up when a new development is put next or opposite!
o You can expect to see a move by a number of corporates getting involved in the rental market, e.g. Legal & General have doubled their investment in property but currently only 1% of corporates are doing so.
o Local authorities will also be entering the market to buy more stock to provide for keyworkers, but as fast as they are buying private buildings they will have to consider buy-to-let, so how this will pan out is not so certain.
One last but key fact that remains true next or in any other year…if you are looking to buy or invest in a home then you really do need to seek independent expert advice; there are lots of incorrect opinions and counsel out there. So, it is worth knowing that Rolfe East – having been in the business for 32 years – is a very good place to start!