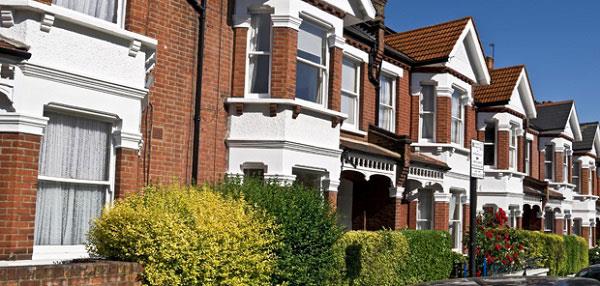 Firstly, may Rolfe East wish you all a Happy New Year! Replete with turkey and brimming with chocolate, it seems as good a time as any to look ahead into 2017 and how things are shaping up.

Pricing continues to be steady in the London suburbs, not facing quite the same issues as the prime market in London. We are expecting property values to edge upwards as the year goes on. The main challenge is the volume and supply of housing to the market. As we have discussed a number of times leading up to Philip Hammond's Autumn Statement, Stamp Duty is continuing to be a major factor in the stagnation of the higher end market.

Part of the problem is that homeowners in London with a property value of say £1.5 million, are likely to live in not-so-luxurious homes, but without selling their property would not be able to move to a more expensive property. There is a significant pool of buyers who live in homes under the £1 million mark who could afford to move, but for whom the six figure stamp duty bill is simply too unpalatable.

With interest rates looking to remain stable this year, we welcomed the news from the Housing Minister Gavin Barwell, who announced significant building on brownfield sites in 30 local authority areas throughout England; from Cornwall to Cumbria. The 'garden villages' and their accompanying 48,000 homes will be targeted at first-time buyers under the age of 40. Obviously we welcome any sensible and realistic plans the government announce as for too long there simply has not been enough building of homes in the UK.

This illustrates the split in the property market quite well, whilst there are moves being made by government to correct some of the difficulties first-time buyers face when trying to become homeowners, at the higher end of the market there is a lack of attention. These are now becoming dysfunctional normalities, as in the prime market there is a lack of supply, stagnation, and in some cases multiple agents being instructed on the same property. The treasury should look to take a more even-handed approach to get sales moving across the whole range of the market, not just for first homes.