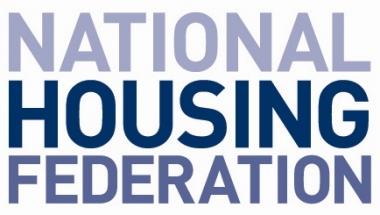 In the late 1990s, there was a very popular children's television programme called Bob The Builder. Essentially, in each episode, Bob and his group (both boys and girls!) help with renovations, construction, and repairs and with other projects. It had a famous catchphrase "Can we fix it?" to which the other characters respond excitedly with "Yes we can!" As an aside, the show's theme song sold a million plus and was "number 1" in 2000; those were the days!
Well, we certainly seem to have lost that enthusiasm for building, which is not good news because one of the various things I bang a drum about – and rightly so – is the lack of available housing; begging the question of where have all the builders gone?
Recently, the National Housing Federation (NHF) warned that councils are failing to meet house-building targets. The federation stated that about 245,000 new homes were needed each year in England, and has estimated that 974,000 were required between 2011 and 2014. However, figures from 326 councils showed only 457,490 were actually built.
Numerous factors have been blamed for this situation, which include planning procedures being too slow, developers sitting on large tracts of empty land instead of building on it, a shortage of land, and criticism has been levelled at developers who build slowly rather than progressing quickly.
Nevertheless, one of the other main factors is that there is a simply insufficient labour in this particular market and the practical issues around the dearth really have to be addressed.
Certainly, when I was at school (admittedly a while back now!) there was no lack of skilled labour; with many students going on to college to learn the trade to become plumbers, electricians, builders or carpenters. This was viewed a totally acceptable, secure, and good career choice. Now, it seems to be regarded as not quite achieving full potential and recognised as the essential and valuable skill that it surely is. Why on earth not?
The knock on effect of this misguided attitude is that it has helped lead to a deficiency in this area and a huge problem. It is incumbent on politicians to encourage these skills and get out their pencils and write down the following equation…encouraging and properly resourcing skilled labourers = the ability to fulfil what is needed, i.e. to build more houses = alleviating the shortage of supply = meeting the demand = making accommodation more affordable.
Can they do this? Yes, they can!