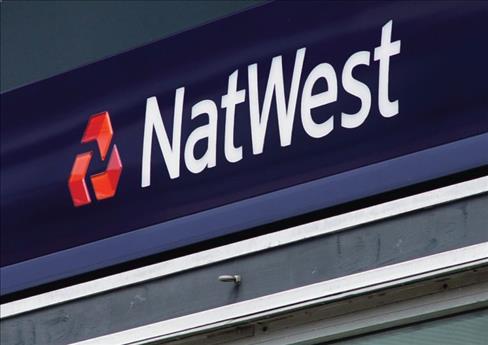 You may have missed the announcement, but this week Natwest warned its business customers that it may start charging customers negative interest rates on money held in their account. This certainly feels like unprecedented territory, and obviously not in a good way.
There are already banks including HSBC, First Direct and the Post Office who offer savings accounts that pay no interest, which already should prompt questions as to why anyone would use such a product. Martin Lewis of Moneysavingexpert, a prominent voice in the world of personal finance has said "The psychological impact of the actual money shrinking in cash terms would be huge and you would see a swathe of customers, at a level we've never seen before, ditching any bank that imposed negative rates. The first one to break that taboo for customers is going to face an enormous uproar." It's hard to disagree, what saver would be happy to leave their money reducing,whilst remembering that taxpayers' money was used to bail out the very bank who are now considering this option.
For savers then, it may be time to start looking to move money into assets that are going to increase in value, or at the very least produce an income in the short term (if the market holds steady), rather than letting hard earned savings gradually diminish! This would be particularly hard to stomach given the ethical implications and problems in principle of a bailed out bank charging customers to hold money.
The question is, what is there a shortage of, what has consistently increased in value, and what has other uses? Not the best riddle ever, but the answer is houses in the UK! The tipping point may be coming for those also who have been saving a deposit, as this work could start to be undone by banks. Could it be an opportune moment to use that money, taking advantage of low interest rates and so on to get onto the property ladder?