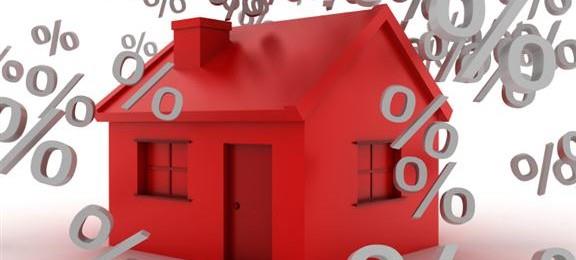 When buying a property two words that will, no doubt, be greeted with 'disappointment' when combined together are 'stamp and duty'; a levy which is probably on a par in popularity with Inheritance Tax.
Stamp Duty, or Stamp Duty Land Tax to give it its correct name, had major amendments to it in the Chancellor's Autumn Statement in December 2014, where the so called "slab system" – where you'd have to pay a single rate on the entire property price – "was swept away and in its place is a more progressive system", it says here.
I would beg to differ, as Rolfe East argued strongly in favour of changes to the ridiculous system but the new version, although a definite improvement in the early part of the scale, has contrived to make it more complex; although as professionals we will gladly hack through the number crunching jungle and explain it all clearly for you!
Essentially, as before, the rate you have to pay still varies based on the price of the property, as per the tables here…
Old system New system
Purchase price % payable on price
Purchase price % payable on that portion of price
Up to £125,000 0% Up to £125,000 0%
£125,000.01 - £250,000 1% £125,000.01 - £250,000 2%
£250,000.01 - £500,000 3% £250,000.01 - £925,000 5%
£500,000.01 - £1,000,000 4% £925,000.01 - £1,500,000 10%
£1,000,000.01 - £2,000,000 5% £1,500,00.01 plus 12%
£2,000,000.01 plus 7%
With the old system, buying a property for just 1 pence over any of the thresholds would mean you having to pay the stipulated % rate on the full amount, rather than just on the 1 pence extra.
Under the new, you'll only pay the rate for the proportion of the property's value at that rate. For example, you still pay 0% on a property below £125k, but 2% between £125k and £250k, and 5% between £250k and £925k etc.
The thorny issues are not only that if you are buying into shared ownership it opens a large can of worms, as who needs to pay what, but that it will simply have a huge impact on a large swathe of properties in and around Ealing. It will clearly, and unfairly, clobber and discourage those who have properties around the £925k plus figure; which really is not a "wealthy mansion bracket" these days and the 10% and 12% tariffs are set far too stringently low.
Of course, everyone can make their own decision as to whether this is a fair system or not as a society, and the figures of house sales will show whether this is an effective tax, or simply an unnecessary barrier that will slow the market down again.