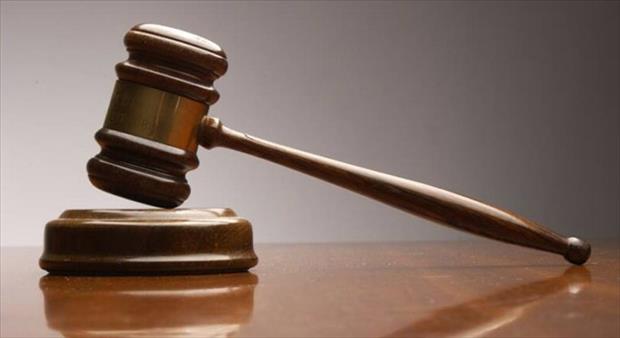 There's more than one way to skin a cat…And there's more than one way to buy and sell property. If you're selling a property you've most likely considered normal private treaty sales. For some clients, certainty and pace in a transaction can often be desirable and when taking property to auction, online auctions and exclusivity contracts with a buyer are just two factors that can help the process.

I'm enthused to announce that we at Rolfe East are partnering with NAVA auction house of the year Network Auctions and are now offering our clients a market leading auctioneering service with the benefits of Rolfe East's local expertise and the network national coverage.

Our new venture; Rolfe East Network Auctions, will be holding regular auction sales from our Central London auction room at the Grosvenor House Hotel, Park Lane, London, which, in conjunction with local marketing, provides sellers with access to the largest market possible.

I couldn't pass up the opportunity to work with Network Auction following their superb year at the rostrum in 2015 and auctioneer Guy Charrison's sales success rate of 82%.

Network Auctions auctioneers Guy Charrison and Richard Worrall are highly respected practitioners and the huge databases of investors and other buyers that Network Auctions have at their disposal greatly increases the chances of a successful sale.
As a final word I'd like to share what Toby Limbrick, Network Auction's Managing Director had to say about this partnership: "Rolfe East are a fantastic addition to our network and their expertise and knowledge of the Ealing, Acton, Greenford and Isleworth marketplaces is a great asset to our ever growing rank of partner agents.

We very much look forward to including more lots from the West London area in our forthcoming auctions."

The next auction is being held on the 25th February at the Grosvenor House Hotel in Park Lane and Lots are being taken now. There will be six further London auctions as well as five Birmingham auctions as the year progresses.

If you are thinking of disposing of a property by auction, Jon Hadfield can be contacted on 020 8567 2242 or by email at jon@rolfe-east.com