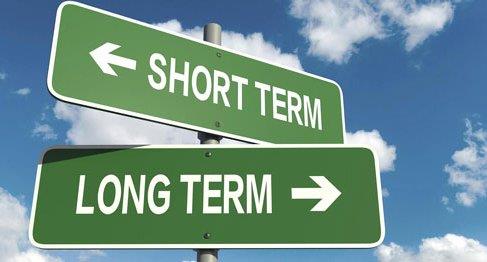 It's something we're all guilty of at times; looking at short-term goals to the detriment of our longer-term vision. Certainly it's something UK governments are prone to do, given that their life cycles typically last in instalments of 5 years. It's rather telling that revaluations of business rates were delayed to avoid disrupting the general election; presumably because they are woefully unpopular.
Business rates will be calculated based on the rental value of properties in 2015, rather than their 2008 values, which is expected to have a most pronounced impact within London. Making this a slightly less bitter pill to swallow is the 42% cap on annual increases, though for the last revaluation the government went further to protect business with a 12.5% cap.
Now Phillip Hammond has said he is "alive" to the consequences that these changes will have, and is apparently in "listening mode". That's a positive sign. We're all aware that revenue needs to be collected for the UK government tax coffers, given that we are still in debt as a country, but the short-term effects of strapping businesses up with 42% annual increases on their business rates has the potential to do massive lasting harm. Getting the country working, supporting businesses and employers is crucial, not increasing the tax burden so that they go under, costing jobs.
As one of the biggest commercial agents in West London, we know that demand for freehold investment is high in London at the moment. Whilst the business rate changes won't immediately affect landlords, the commercial tenant is going to face a squeeze in terms of taxes. It is encouraging to hear that many MPs are sounding alarms about the impact that the tax increase will have, and that Mr Hammond is listening, we implore him to take some action to protect the businesses, employers and employees that are at risk when the business rate tax hike hits their doorstep.