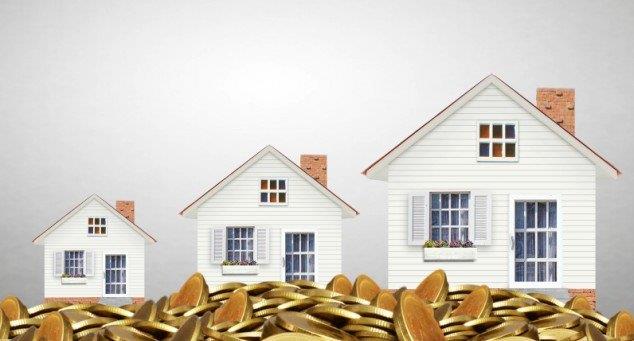 Next week will see the arrival of the new tax relief rules that have been introduced for landlords. Essentially, if you did not already know, finance costs will no longer be taken into account to determine taxable profits, instead tax relief will only be applied at the basic rate. According to government figures an estimated 82% of landlords won't have to pay additional tax, as their total income does not exceed the higher rate threshold of income tax. We find that assertion a little hard to believe in the context of average London wages and rents!
Of course, when lumping this change in with other recent alterations including penalty stamp duty for additional properties and (more locally) selective licensing, one could think that the government has taken a rather anti-landlord stance of late. That this particular change is being phased over 4 years should help to soften the blow slightly.
There are still good buy-to-let opportunities out there; on the fringe areas of London, Hayes and Northolt are regarded as 'hotspots' and reported as such only recently. The real key for investors and landlords is to mix options in order to gain the best outcome. Consider the combination and composition of your portfolio; 1 bedroom properties are good value at present, and even think about commercial or international property if you're really looking to diversify. These latter options may escape some of the 'taxes'.
Although over the past few years we have seen property prices increase rapidly, we should not necessarily count on this always being the case, instead looking at property ownership with a longer view. Landlords and investors should look to property as a long term asset, and in many cases these are informal pension funds. As such, it is vital that you review any finance you may have on buy to let properties, particulatly if you haven't done so in the last 18 months or so. Interest rates are at an all time low so you my improve your cashflow considerably by speaking to an independent mortgage adviser. At Rolfe East, we can always point you in the right direction for best advice!
Finally, gven that Philip Hammond was not shy about the U-turn on NI after meeting much disapproval, it would be perhaps a bit of an own goal if he again fails to act on the property market when the next budget comes round in November.