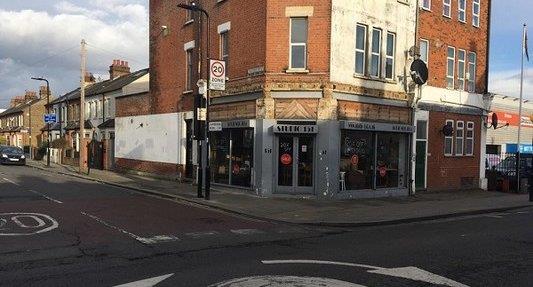 Parliament has been dissolved, and we're now right in the thick of it, with the familiar back and forth between political opponents. Despite no manifestos to investigate, there are some differing views materialising on taxation; though it is particularly notable that Theresa May has not ruled out income tax and national insurance rises before 2020. This may turn out to be an own goal, particularly when considering the self-employed national insurance furore that is very much in recent memory.
Given that the current state of property taxation was brought about during a Conservative government, thinking specifically here about stamp duty surcharges and buy-to-let mortgage relief changes; whatever the result of the general election any radical U-turns seem unlikely. For investors this is important, as whoever takes on the role of chancellor should not be relied upon to take a more reasonable approach on these matters.
A real alternative is emerging, it is fair to say, in commercial property. It is true that changes in taxation for landlords has reduced the viability of letting residential property for some investors, which in turn has resulted in some selling up parts or all of their portfolio. One of the major differences between the commercial opportunity and the residential opportunity is the big ticket item of stamp duty. For additional residential property, stamp duty is priced at between 8 – 15% for investments over £250,000, whereas a commercial property the highest threshold for stamp duty is 5%. Beyond this significant cost, mortgage interest relief is still available in full on commercial property.A further benefit to consider is also the typical length (5 or more years) of commercial property plus the ability for a commercial landlord to offer 'fully repairing' leases whereby the tenant takes full responsibility for the upkeep are the building
As the largest commercial agent in West London, we are seeing a surge in enquiries and interest in commercial property, as demand is clearly increasing. Whilst the residential buy-to-let market and landlords are getting squeezed by the treasury, returns in commercial property are likely to compare favourably.
If you are considering investing in property for the first time, or making the move from residential property to commercial property, make sure you speak to us as the expert commercial agents for West London. We'll have the kettle boiled and ready!