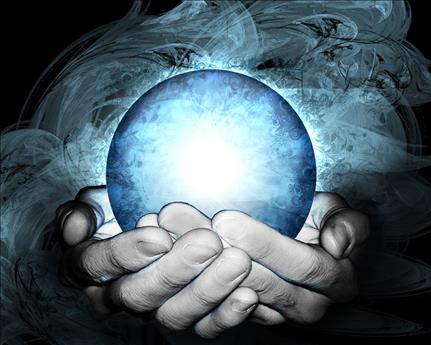 As regular readers will know, I'm not shy to make predictions about where the property market, government policy and all things property are headed. Last week I discussed the problems of the government tinkering with stamp duty and mortgage relief, and the short term impacts this has on the market with blips and busts purely as a result of the timeline of announcing and introducing such changes.
In the past I was vocal about fairness in property tax, particularly foreign investors not being liable for capital gains taxation. This changed in 2013 as I had suggested it should do, resulting in resident UK investors not being at a disadvantage to those who are non-resident.
Similarly, Stamp Duty was a "slab" tax; in short, a property that was £250,000 would attract £2500 of tax, whilst a property of £250,001 would meet a bill of £7,500. Obviously myself and many others were critical of this arrangement, and in 2014 the tax was reformed to remove the "slab" element to the current system.
Our new-ish Chancellor, Phillip Hammond, will be conducting and reporting the Spending Review and Autumn statement towards the end of the year, most likely the close of November or early December, and will have a chance to make positive changes to the UK property market.
I would urge our Chancellor to look closely at Stamp Duty, and consider relaxing the tax. As anyone who has been in a position to buy will know, Stamp Duty presents a major hurdle when it is time to finance the purchase of a home. I would argue that Stamp Duty suppresses the market and the Chancellor would likely facilitate more transactions if this was moderated.
The second area of focus that is perhaps the largest issue facing UK property is the building of homes (or not) in the UK. David Cameron and George Osborne as a duo managed to oversee the fewest new homes built of any government since 1923, an accolade that I'm sure they won't be crowing about at speaking engagements! If Local Authorities aren't going to build homes any longer (they haven't since Thatcher), then the government needs to think about incentivising smaller firms to get us closer to target.