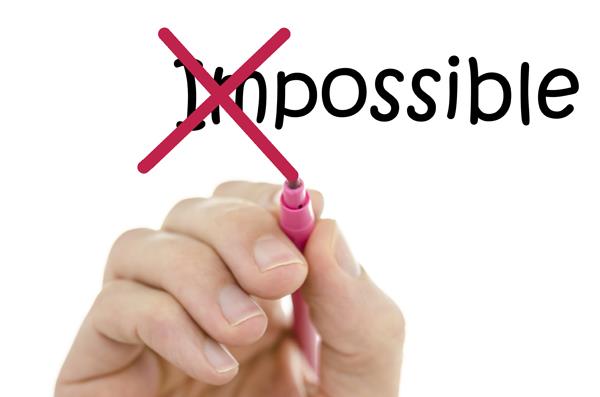 Sometimes, unexpected conversations and interactions outside of the usual can lead to useful lessons in both life and business. I'd like to share a recent example.
Visiting a gym 'off-patch', that is to say not in an area that Rolfe East traditionally would be marketing property; I met a gentleman who was a landlord. He was seeking to re-let a flat, and whilst he had been working with local agents, was as yet unsuccessful. It being outside of working hours, we shared details, and I said we would look into it tomorrow, to see if it was possible for us to help.
Within 24 hours of instruction, we had arranged 3 viewings of the flat, and a tenant was found inside of 48 hours. Of course, this is a great result for all parties involved, and we think there are a number of reasons that at Rolfe East we are able to deliver great results like this for our clients on a regular basis.
Our longevity spanning three decades of experience, a huge and well-curated database of contacts, and a great staff retention rate are some of the key factors that help us to get the wheels in motion for people who need our services. This is an example of how sometimes location is not the most important factor when selecting an agent, particularly if an agent has a long-standing reputation, strong database of contacts and knows how to use the tools available to modern estate agents.
In particular, we at Rolfe East have strong connections in the corporate world, and so are in regular contact with people that are continually looking for appropriate accommodation for international travel. Choosing the right estate agent can open up access to a wider demographic of appropriate and suitable potential buyers and tenants who may otherwise not be made aware of your property.