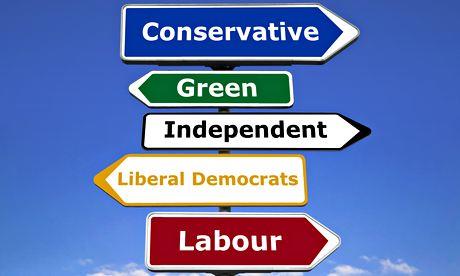 The dust has now settled following all the excitement and surprises of a remarkable General Election campaign and, whatever people's leanings, it is a more positive situation that the event has now concluded because it has brought much needed stability, to the property market at least, ending a lot of uncertainty for many potential buyers and seller alike.
Rolfe East's New Homes Division would like to highlight that it is now a good time to move forward with stored plans and that there are plenty of opportunities at both ends of the market, from the Shared Ownership Schemes (which had actually been flourishing before the election), right through to the high-end, which had very much slowed due to the insecurity in the market and with a wary eye cast towards a potential "Mansion Tax".
The reality is that London prices will always increase, essentially due to the very competitive demand and supply situation. However, there is still plenty of scope to clamber on to the property ladder at the higher end, with good prospects to invest in very fashionable town houses in west London, right through to the various schemes now available (and there is a healthy crop of these) from the Shared Ownership, to the Starter Home Initiative, Help to Buy, Right to Buy, First Steps London and NewBuy; details of which can be viewed via this useful link…
https://www.moneyadviceservice.org.uk/en/articles/help-to-buy-homebuy-and-other-housing-schemes
We certainly want to emphasise that Rolfe East caters fully for the whole market and, without any question, with the same level of professional customer service, commitment, and care and attention.
Our New Homes Director, Robert Barrett, says, "The best opportunity to get on to the ladder is now, especially while interest and mortgage rates remain at such historic lows and look set to remain so for some time, and we can offer good opportunities for all customers and treat them all equally. We are strongly championing the building of new homes and developing land opportunities to try and the meet level of demand, which is so important."
If you'd like to speak to anyone at the Rolfe East New Homes team about current opportunities please call on 020 8579 4080.