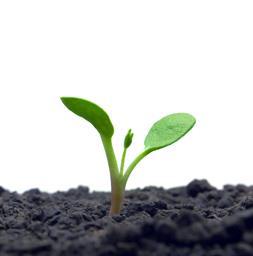 Last Tuesday, we ran one of our best attended seminars to date, as an eclectic audience gathered to process the outcome of the referendum. Undoubtedly, there were those who were disappointed with the result, and those who were pleased, but overall there was uncertainty about the future, and anticipation for what comes next.
At Rolfe East, we have remained impartial on the vote, so it has been interesting to see the mostly unfair recriminations against old people, racist people, left wing people, stupid people, protest voters and even those who didn't vote. A lot of this feels like undue name-calling, and does little to help deal with the outcome of democratic process.
The fact is, as of this moment, we are poorer on the world stage; a result of the pound's dipping value versus both the Euro and the Dollar. This trend actually started before the referendum, but the increased uncertainty almost inevitably resulted in investors making trades that undermine the pound.
In the world of property however, it may be too soon to say it's business as usual, but signs are good. Our levels of enquiries from buyers have increased over the last 2 weeks, and sales have continued at broadly the same rate as pre-referendum. That's not to say there will be no impact, those who are paying attention will note that in the construction industry there has been more of a hit – this could affect house prices, and most likely in the upward trajectory if building of homes slows.
For investors, the turbulence of stocks and shares that followed the referendum result announcements served as a reminder that property can feel like a comparatively safe bet, being much less susceptible to runs on the market caused by mass speculation and complex automated trading. In times like these perhaps the complexities and somewhat protracted sales processes of property help to keep the market more stable.