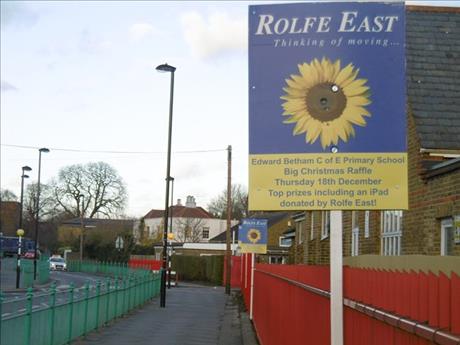 I don't think it will come as too much of a shock to say that available properties are in short supply; no peering into Mystic Ashley's crystal ball necessary there!
You may well have noticed less agent boards in the streets as a result of these shortages. The current market certainly isn't about agents who are just "flyboarders" littering the streets. It is about real signs for actual properties for sale, rather than ones that stay in place for an inordinate amount of time merely to gather moss.
However, despite the unprecedented dearth, there is a big upturn in demand and a great deal of movement in the housing market. With this situation comes a key opportunity for sellers to grasp. The lack of new properties to should finally lead to the service that clients deserve and for them to receive proper attention from agents, who must concentrate on giving their customers the best possible consideration.
This is a prime time for the old adage of approaching a local independent agent, who treats you as an individual, works with you as a person, and doesn't have a 1000 yard stare focussing simply on the deal in the distance.
At Rolfe East we take pride in being independent, ethical, local experts, who market appropriately and price accurately. On the latter point it is telling to note that we are always in the 'Champions League spots' for properties new to the market on the Rightmove league table and that we do this honestly; rather than, as some agents do, simply list all their properties again to look good.
One of the key aspects to know about these statistics – which are available for you to view for yourself – is that the length of time a property is on the market is crucial to how well they are being dealt with, kind of a "Porridge Factor". Essentially, anything which is gone in under 4 weeks is invariably priced too low; those that remain 'uneaten' long after 4 weeks are probably valued too high; ones that are polished off around the 4 week mark are labelled "just right".
Rolfe East is just right!