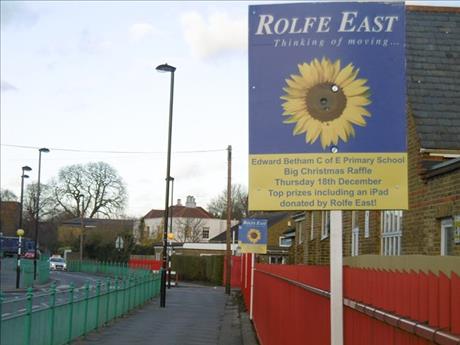 Little doubt exists that, when buying a property, there are two little words that will likely be greeted with gritted teeth…stamp and duty.
It was certainly one of the important issues I argued strongly in favour of a good shake of on a number of occasions – and predicted there would be one – before it finally did last year.
Stamp Duty, or Stamp Duty Land Tax to give its proper name, had major amendments made to it and the ridiculous "slab system" (where you'd have to pay a single rate on the entire property price), "was swept away and in its place is a more progressive system", so read the Government blurb anyway and replaced with this…
Old system New system
Purchase price % payable on price
Purchase price % payable on that portion of price
Up to £125,000 0% Up to £125,000 0%
£125,000.01 - £250,000 1% £125,000.01 - £250,000 2%
£250,000.01 - £500,000 3% £250,000.01 - £925,000 5%
£500,000.01 - £1,000,000 4% £925,000.01 - £1,500,000 10%
£1,000,000.01 - £2,000,000 5% £1,500,00.01 plus 12%
£2,000,000.01 plus 7%
Although it was a definite improvement overall, and especially in the early part of the scale, it did contrive to make it more complex and the problem – to use a festive phrase – is the Chancellor left the turkey in the oven too long and overcooked it!
Of course, there are winners. Lower down the market scale the new scheme has worked well across the UK, which is great. However, it hasn't in London where, as a result of the formula, movement in properties of £1.5m plus has completely stagnated.
The fact is, and it may sound odd to some and it is by no means pleading poverty, but a large percentage of people who have homes in this bracket are not "millionaires" they are "ordinary" and simply bought at right time and the value has gone up.
The key reason these owners are not moving, and in the process creating a logjam, is because their buyers (and them if moving 'sideways') will have to fork out upwards of £80k tax if they do so and are understandably staying put!
Now, I fully acknowledge that is "politically difficult' to be appear to be seen to be "giving tax breaks for millionaires" but it really isn't the case. I very much hope that this situation is reviewed in the New Year to encourage movement at this end, which will result in a positive impact across the board, because people do want or need to move or downsize but their homes are currently all covered in moss!