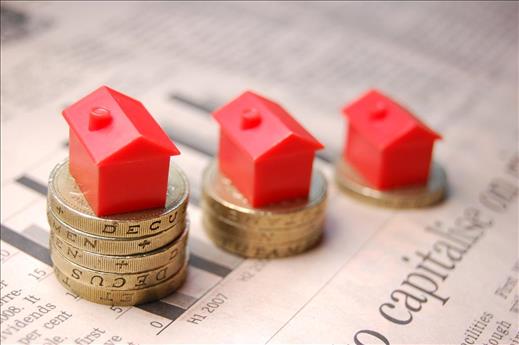 Following up on discussions that we have had over the Government recent policy direction on buy-to-let property investors and the criticisms from important figures including the former property ombudsman, a letter from our offices was sent to Cheryl Gillian MP, and some correspondence has followed from Treasury Minister, David Gauke MP.
According to the letter received, in the Summer Budget of 2015 a package of tax measures was set out to support a high wage, low tax, low welfare economy. Further in the letter, it is said that "The Government is reducing the distortion between property investment and investment in other assets, and reducing the advantage landlords may have in the property market". This is in respect to limiting the deduction of mortgage interest costs to higher rate tax payers before determining taxable profit.
This decision clearly increases the tax burden for higher rate tax payers.. However, according to the letter, HMRC estimate that only 20% of landlords will pay more tax as a result of this measure, which seems like a rather low estimate, certainly in London when one considers average London income and average rent.
The letter also dealt with the increase on Stamp Duty for additional properties; "It is right that people should be free to purchase a second home or invest in a buy-to-let property. However, the government is aware that this can impact on other people's ability to get onto the property ladder". This is a straight forward enough position and one that suggests the government would like to see more properties available for the first time buyer albeit that many saving for the first deposit are........errr......living in rented accomodation !
After the referendum fallout, with a slew of resignations and accelerated uncertainty, at least in this case there is some consistency in policy. The problem is that for many landlords it is unnecessary hassle for a policy which the Government itself confesses won't have a large impact on the market; and frankly it does very little to address the UK's property issues. 'Tinkering' at the edges during times of uncertainty is unwelcome, particularly when the government has failed again and again to get sufficient numbers of the right homes built.