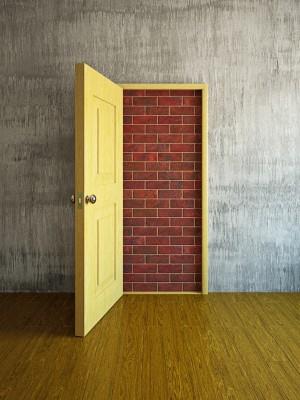 A study; "Monitoring Poverty and Social Exclusion 2016" was published last week by the New Policy Institute. The report shows a positive trend for pensioners in the UK, as despite growth in this age bracket of 1.7 million over a decade, 400,000 fewer pensioners now live in poverty. This is certainly great news and it is good to see that as a country we are taking care of our elderly and vulnerable citizens better than in previous years.
A rather worrying trend however, is that of those defined as "poor", 55% are in working households. This is a record high, and comprises 7.4 million individuals, an increase of over a million more than less than 5 years ago, and with 2.6 million of them being children.
The report points to an increased number of people living in private rental property as a significant factor in the growth of this section of society. In fact, people in poverty living in private lets over the course of the decade doubled to the current number of 4.5 million.
One of the major determining factors here is that more than a third of the income of those in the poorest fifth of earners is lost to rent for 73% of private renters, whilst only 28% of owner occupiers spend more than a third of their income on housing costs.
My take on the report is that people who pay more in rent than a mortgage of an equivalent property would cost, should qualify for 100% loans. First time buyers should pay no more than 2% stamp duty. There would obviously need to be conditions like proof of rent for (say) 18 months, and service charges (if applicable) being factored into the monthly outgoing, but the reason that most people can't buy is that they can't afford the deposit.
The statistics show that mortgage repossessions have fallen very sharply in the last five years, so if the government are serious on tackling poverty, this report shows a very stark comparison for those trapped in rental accommodation paying above and beyond what they would pay as owner occupiers of a similar property.