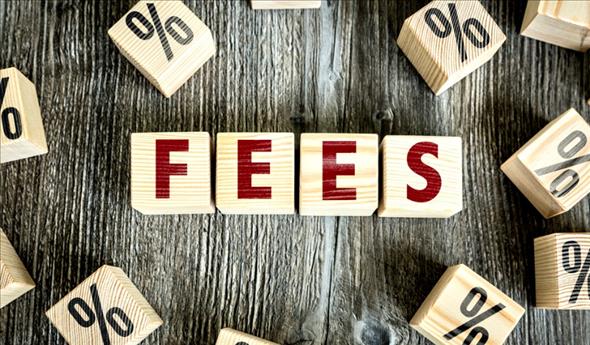 The bluster of a snap general election has dominated much of the conversation about the government at present, but behind the scenes there is work being done to curb unfair fees for tenants. At the time of announcement, though there was not much detail about implementation, tenants around the country must have been glad that the government were finally talking about this.
The ban on letting fees is now in a formal consultation stage, and David Smith, Residential Landlord's policy director has said "the actual implementation date is not clear but it is unlikely to be before late 2018". With this timescale in mind, there's every opportunity to get this legislation right, if it is decided to in fact be necessary.
It is important to note that there are estate agents operating who make it their business to exploit not just tenants but also landlords with exorbitant fees. Of course we must recognise that for some tenants finding the money for a deposit is already difficult enough, and that for agents then to add on arbitrary fees that are not at all representative of actual costs is completely unreasonable.
Having said that, there are costs incurred when finding and getting a new tenant into a home, and so the question is who will fork the bill? If landlords are expected to pay, it would be fairly likely that rents will simply rise to reflect these additional costs. As an example, take tenant reference checks. Whereas at present you would pay the estate agent to vet the tenant (though admittedly without transparency of fees), perhaps with the new policy tenants would deal directly with referencing companies to obtain a 'tenant passport'. The worry is that these referencing companies are at liberty to raise prices, and who will regulate them?
Letting agents are regulated by ARLA Propertymark, so perhaps the government should be putting more focus here. When we see that there is a variation in referencing check fees of £25 right up to £240, it is clear there is an issue, though it's not clear that the government has a better way for protecting both tenants and landlords just yet. Hopefully the consultation process will be fruitful, we are watching with interest. Whether you are a landlord or a tenant, we think it's essential to be dealing with an ARLA approved agent.