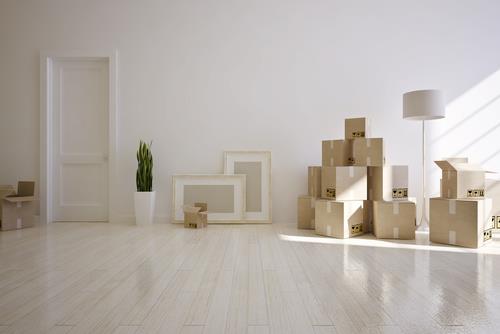 Owner-occupancy is the label that, as you could guess, we give to owning the home in which one lives. Of course in most of Europe and the Western World, a lot of significance is tied up in the idea of home ownership, and the majority aspire to one day own their own home.
Quickly looking at the financial reasons for owning your own home, the most important part of the equation comes at retirement age. Given that social housing in the UK is not being built at a sufficient rate, and that pensions are generally underperforming, for the retired person who does not own their own home, rent affordability could be a real issue. Appreciation of property value over the long-term also provides a good reason to own a home; property has tended to increase in value, so has been a good place to hold your investment.
There are wider reasons that we should seek to reverse the trend of falling home ownership rates. There is undoubtedly a social benefit of home ownership, families where there is no longer the risk of eviction or rising rents are likely to feel more secure, as well as encouraging a culture of saving and financial competence.
Close to home, we have some blocks of flats in Ealing that have a legal requirement of owner-occupancy within the lease, which gives rise to a beautifully looked after building. The thinking is that owner-occupancy leads to residents having a longer-term interest in not only their property, but the area around them and community.
Of course, there is also a place for rental accommodation in the housing of the UK population. There are plenty of professionals who need to be able to be flexible in the short to medium term and so require rental property, and there are some who would rather invest their money elsewhere. This is why it's important to get the motivating factors right from a policy point of view, instead of more 'stick' for private landlords, how about more 'carrot' for home owners and first-time buyers?