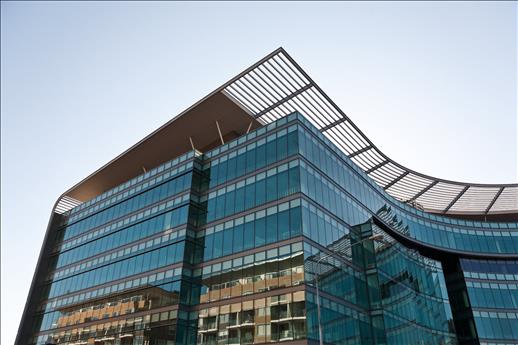 A shift has been taking place for property investors moving their capital from buy-to-let to commercial property. This was predicted back when the government began to make things more difficult for residential landlords. We are looking at a largely a political issue, as obviously with a shortage of homes, particularly at the lower end of the market, there has been strong competition for ownership between investors and first-time buyers; resulting in landlords being scapegoated by politicians and the press.
Recent tax changes have meant that buy-to-let investments are no longer treated as a business from a taxation point of view. Commercial property, on the other hand is still receiving the same tax treatment as before, changing investing behaviours. As a company, we are not especially fond of the stricter tax regulations, and feel that residential landlords are often making investments in property for their pension or as an alternative to the stock market. However, given the lack of building of new homes, this is a way that the government is trying to redress the balance of ownership and rentals.
When dealing with shops, restaurants and industrial buildings, we don't see the same emotional attachments, or indeed the political factor that comes with owning more than one home. With less than three months now before the tax regulations will hit landlords with mortgaged buy-to-let homes, if you're an investor, maybe commercial property is a viable option.
As the largest commercial agent in West London, we are seeing a surge in enquiries and interest in commercial property, as demand is clearly increasing. Whilst the buy-to-let market and landlords are getting squeezed by the treasury, returns in commercial property are likely to compare favourably.
If you are considering investing in property for the first time, or making the move from residential property to commercial property, make sure you speak to us as the expert commercial agents for West London. We'll have the kettle boiled and ready!