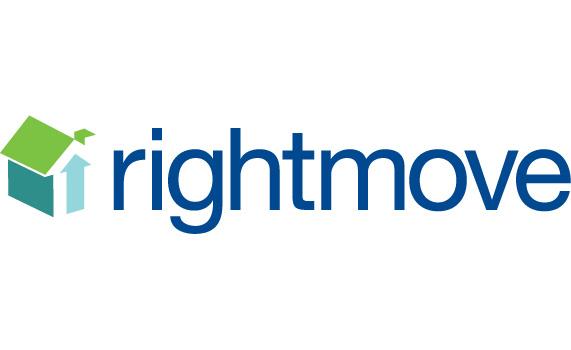 Last week we attended a property conference, and like with many conferences, some of the most interesting portions of the event arise from interactions with a larger group of individuals working in the same field. After much gossip, exchanging and chatting, within the industry there are some common subjects that come up with some frequency.

Rightmove providing information to the general public, or more specifically the statistics they omit was one of these topics of discussion. The is particularly the case in point as to what they know (but choose not to tell) about the effectiveness of Online 'estate agents' versus full-service professional agents. These reputable and honest agents are keen to lobby Rightmove to publish statistics such as the number of price reductions on property, how many have been unlisted and relisted, how long they spend on the market, what percentage the online advertisers actually manage to complete on, how many of their agreed sales fall-through; all of these compared, of course, may be compared with the results of professional agencies. Without such statistical detail, the metrics for comparing performance of agents are vulnerable to gaming, and the general public may not be comparing like with like.

The online 'listing' model is obviously relatively new as compared to the traditional model, and so innovation and change is likely to come, but for the present consumer choosing between an onliner and a traditional agent, incentives need to be carefully considered. With an upfront (or at best deferred) fee for listing with these agents, one has to ask how much incentive there is for them to generate a sale? When a good high street independent agent is instructed to sell a property, virtuakky all of the income for the agent is conditional upon completing a sale – this is a crucial point of difference.

For a traditional agent, finding the best buyers, who are not part of complex chains, in order to achieve the best price for your property is the optimal way to generate income. It is in the interest of all parties that the process is as seamless as possible, and that surveyors, conveyancing and all the other moving parts of a sale are managed carefully; we call it sales progression. It was highlighted at the conference in exchanges that customers are being advised to be cautious of chains when there is an online agent involved, purely because there is a less hands on approach to seeing the deal through, and less rich, less punctual and often less knowledgeable communication.

Coincidentally, we have recently had eight properties come to the market from clients who have had negative experiences with online firms and we have chosen to discount our fees for these individuals by the amount they have already spent (wasted). That is because we are passionate about our industry and what we do. We don't like when people come to us with a negative experience with other, so called property professionals. If you're looking for a positive change, come talk to us at Rolfe East.