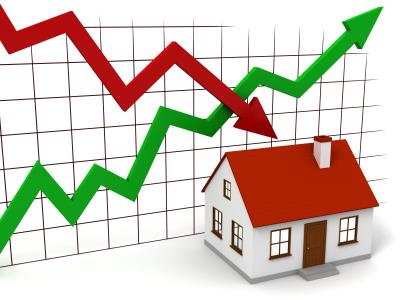 The Government can be very light-footed when it comes to the housing market, introducing some good and encouraging schemes (especially for first-time buyers), but sometimes it just blunders on in with its "large size tens". One of these occasions is with regards to the proposed hike in the, rather aptly named, Stamp Duty looming in April, which will tread firmly on buy-to-let and second homes sector.
Essentially, come the spring, if you buy a property that is not going to be your residence, then an additional 3% will have to be found. Once again, this may seem to be a "penalise the rich scheme" but this is simply not the case; it is just punishing the aspirations of those who want to build a pension and who want to invest in property, and the Government want to rake some of it in.
Still on the "stamp" side of the duty, major amendments have been made to it and although it was a definite improvement overall, especially in the early part of the scale, it really does boot the London market hard and tie its laces together. I mean, you can just about buy a house in Acton now for £875k and with it comes with an extremely hefty £33k + kick and just ends up smothering any market movement, whether buying or selling.
However, on a more positive note, there has been a lot of media scaremongering – surprise surprise there – about the "shrinkage" in world economics and its effect on us, such as China predicting "only" a 6.3% growth and bemoaning the US interest rates increase. But let's take sensible stock here, we are predicting a mere 1.5% lift, and seem quite pleased, so we would love the problem China has and the US rates are more of a "mental issue" and their growth is still better than ours at a predicted 2%.
The fact is life and economics are very fluid, always have been, always will, and things change. Just a few examples from recent years…due to shortage of parts, computer memory was very expensive, as were availability of steel joists and bricks. Now they are virtually giving this stuff away because they're so relatively cheap. And as for the plunge in oil prices and fuel under a pound a litre, who would have thought that! Sanity will prevail, believe me.
As a final, and optimistic, view on the question as to whether it is a good idea to invest in property right now? Too right it is, and I regret selling every one I've ever had. Whatever you buy today will seem cheap in 5 years time, that has always been my mantra and you have my word and 30 years experience of it being true!