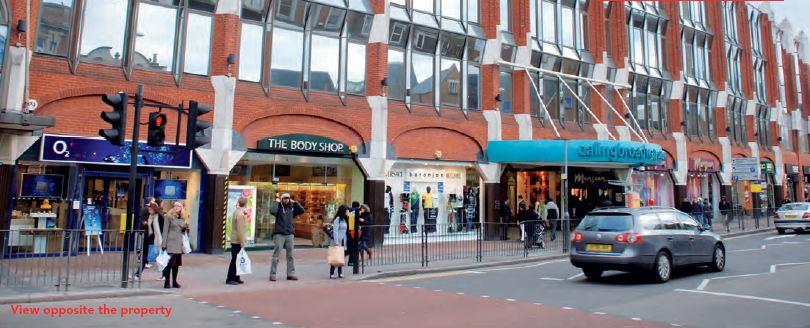 A public consultation earlier this year lead to the announcement that from January 2017 landlords will need to obtain a licence to operate any house in multiple occupation (HMO) in Ealing. Properties falling under this criteria are any house or flat inhabited by more than one household, who are renting; share a kitchen, bathroom or toilet, but are not related or living as a couple.

Each landlord will need to do their research to ensure they are covered by the appropriate schemes, as failing to obtain a licence leaves the landlord liable to prosecution and an unlimited fine. At present, the mandatory licensing scheme covers only certain larger HMOs in Ealing. HMOs that are two storeys or more and have four or more residents will require the new additional licensing scheme at £1,100 per HMO plus £30 per habitable room. The new selective licensing scheme, for all privately rented houses and flats in Acton Central, East Acton, South Acton, Southall Green and Southall Broadway will attract a selective licensing fee of £500.

Needless to say, it is very important that property investors, owners and landlords especially get to grips with this legislation. Not only is there a possible incentive to sign up before December 31st 2016 of 25%, but there is also an obligation for landlords to ensure that properties meet certain conditions relating to management, not limited to gas, electrical, fire safety and more.

Because we recognise that this is a relatively complex area of significance for Ealing, we are hosting a free seminar for property investors, owners and landlords, and are joined by guest speaker Jeremy Teall, Head of Prince Evans Landlord and Tenant Team to inform attendees of the finer details of the new licensing schemes. This will provide an opportunity for getting the proverbial ducks in a row, and also to speak to experts about the changes.

The seminar will take place on Monday 5th December – 5.30pm registration for a 6pm start – at The DoubleTree Hilton, 2-8 Hanger Lane, Ealing W5 3HN. To book a place please email louise@moderndaymarketing.co.uk