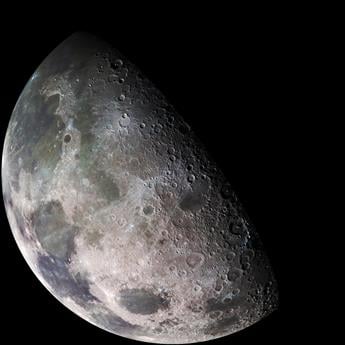 You may remember, as I do, the classic Minder television series that featured Arthur Daley, a dodgy wheeler-dealer car salesman and "entrepreneur". In one episode he says, "Yes, I'm going all the way to Hounslow!" – as if it was the other side of the Moon from his "salubrious" car lot in Hammersmith. Well, it is now a lot nearer than it used to be, Arthur!
Hounslow is very much an up and coming area. A good indication of the fact is that hundreds of prospective home buyers recently queued for hours, including 12 people who actually camped out overnight. This long wait was for an opportunity to buy a property on a development by Galliard Homes; a new release of apartments. These are not actually due to be finished for another two years but, due to demand, they all sold out within hours.
Robert Barrett, Rolfe East's New Homes Director, says, "The London area is steadily expanding and Hounslow is fast becoming a very popular choice of where to live. It sits in a key location along the A4/M4 corridor, acting as the bridge between central London and Heathrow. This means that it benefits from short distances to prime public transport and road routes into and out of the city and all its attractions. There is a huge and exciting amount of development taking place over the next few years, which will provide hundreds of great opportunities across the whole range of private and affordable homes."
The main focus for this planned and widespread growth is the Great West Road's "Golden Mile" (home to our local team, Brentford FC, and high profile businesses such as Sky TV, GlaxoSmithKline and British Standards Institution), the Hounslow and Brentford town centres, and the west of the borough including Feltham.
As a part of this expansion (we are delighted to say because it is a measure of the trust in Rolfe East's expertise and standing), leading developers have retained Rolfe East for the next years to advise, supply data on the area reporting on specific projects in the Borough of Hounslow including purchaser profile style of property required, demand, expected forecasts and values along with anticipated sales rates.
So, have you ever considered moving nearer to the Moon?!