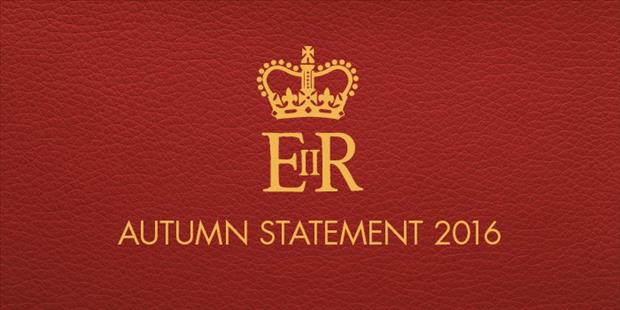 In the lead up to Philip Hammond's Autumn Statement, we were particularly focussed on the way that Stamp Duty is affecting the property market, particularly at the 'prime' end of the market. Unfortunately, Philip seems to have ignored calls from property experts, and former Chancellor Lord Lawson, opting to leave George Osborne's questionable legacy intact. Further rubbing salt into the wound, the Office for Budget Responsibility forecasts that the government will collect almost £10 billion less in stamp duty receipts over the next 5 years than initially expected by the change brought in by George in March of this year; indicating that this policy isn't even working for government!

We are still insistent that the government needs to rethink strategy here. Londoners pay 750% more stamp duty than buyers in the country. The threshold levels set at present levels catch many very ordinary homes and non-wealthy people with punitive tax burdens, and not only is this unfair, it slows down the property market as a whole.

Elsewhere in the Autumn Statement, the rather controversial move to ban letting fees for tenants was unveiled. On balance whilst it is easy to recognise that for many in the rental market the fees that some letting agents charged was shown to be increasing, and a potential limiting factor as finding a lump sum from somewhere is obviously difficult, there is a cost to vetting potential tenants and the administrative work that goes into a successful tenancy. It is not as yet clear whether this cost will just be reflected in higher rents, or whether landlords will be expected to absorb the cost as part of the ongoing changes the government has made that have been unfavourable to landlords.

There was some silver lining to the statement however, with at least a nod towards investment in building more homes. £2.3 billion has been set aside for the Housing Infrastructure Fund, which will deliver infrastructure for 100,000 homes in areas of high demand, and £1.4 billion has been pencilled for the building of 40,000 'affordable homes'.

The government for now has made its position fairly clear, and stamp duty looks set to remain unchanged for the short term at least, so maybe it's time to take advantage of current market conditions and make the decision to buy!