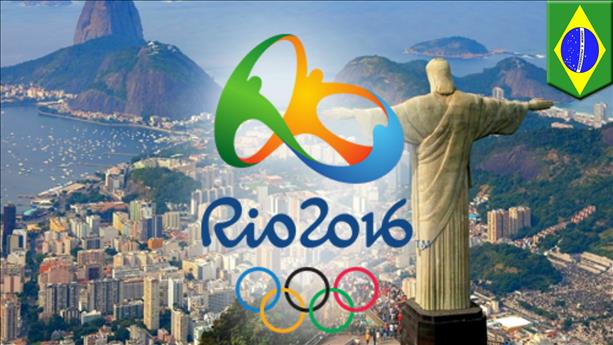 Team GB turned out a wonderful performance over the course of the Rio Olympics, placing second only to the US on the medal table. That our small population is able to churn out this number of successful competitors per capita must say something about the training programs that exist for athletes in our country.
When interviewed, these athletes will often speak of the dedication that was required, the sheer amount of work and training that they put in, but also of consistency and sticking to plans. In the short term there must be temptations and hurdles to this consistency, but those who stay the course over the longer term seem to perform the best.
If we're talking about the importance of consistency, stamp duty is just one area where the UK government just hasn't stuck to a plan. We currently have a system where for homes that cost more than £1m the buyer will be stuck with paying tax of 10% for anything over £925,000, and 12% for over £1.5m. Once upon a time this may have seemed like very expensive homes, but in the London market relatively modest homes can reach these prices, leaving the current system looking rather daft.
In 1983, mortgage interest relief was introduced, allowing borrowers tax relief for interest payments on their mortgages. When, in 1988, Nigel Lawson announced that couples would no longer be able to pool allowances for "Multiple Mortgage Tax Relief", there was a rush to buy property before the deadline, and a subsequent massive dip in the property market.
We have had a similar scenario with the changes in tax law for Buy-to-Let properties. In April there was a rush to beat the deadline, and in the subsequent month a slowing of the market. Unfortunately the role of the policy-makers has to be taken to task here, and the loss of tax relief, stamp duty changes and Brexit were key factors in this dip.
Stability and consistency are the cornerstones of good performance in almost all endeavours, and high performers everywhere tell us this, but this is something lacking in politicians' approach to the property market. A constant appetite for changes and tinkering has led to a blip and bust market.