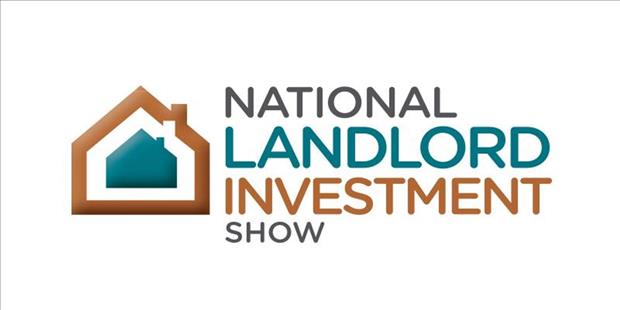 Last month we exhibited at the National Landlord Investment show that was held at Olympia. As the largest Residential Property Investment Exhibition in the UK, this show was particularly essential, given the pace of change in the world of landlords.
Of course the predominant messages we hear in the media of landlords and of the buy-to-let market tend to have a somewhat negative slant, whereas actually at the grass-roots level the outlook is very different. Being part of the exhibition, there is an opportunity not just to speak to landlords, but also to other exhibitors, and industry specialists.
During the exhibition, we were delighted to meet and speak to so many Rolfe East landlords who stopped by to chat, but we were also reassured by the number of new landlords that we had the opportunity to talk to. This might be surprising if you were to put much stock into the media's talk of the tax changes, the London market and so on, but the prevailing opinion was that property remains a sound investment despite recent challenges.
Speaking of challenges, there were a number of landlords who came to our stand who were not seeking to sell up and invest elsewhere, but rather improve their portfolios. For some this might mean selling some properties, looking at the financing of their investment, but the general feeling was that landlords are not fearful of the current market conditions, but are looking to make good decisions and be smart with their investment.
In fact, there's not recently been such an important time as now to consult with a knowledgeable, experienced and independent agent about decisions regarding property. The nature of property ties up a large amount of capital given that homes tend to be the most expensive items we ever buy, so it's essential to make smart decisions.
The National Landlord Investment show was from our perspective a great networking experience, and it was very interesting to meet with fellow exhibitors, learning and seeing new systems, and making new connections with tradespeople and landlords.