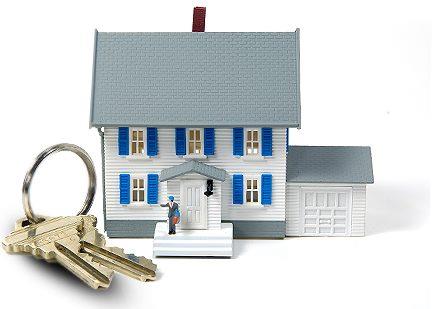 Excuse the egg sucking, but an inventory is a listing of all the contents of a property and a record of the condition of the property, also referred to as a "schedule of condition". Its purpose is to help monitor the 'accurate state of things' before a tenant moves in and just before they leave, so it can be made clear what damages - if any - need to be paid for out of the deposit.

If you are letting then a professionally drafted inventory for your property is a must as, in effect, it can be treated like an insurance policy. It both protects the landlord if the property is not returned in the same condition as it was left, and the tenant as it gives confirmation to the property's condition from the outset, which can greatly lessen the opportunity for disputes and subsequent tribunals that can be stressful and time-consuming for all.

Furthermore, since the introduction to the Government backed Tenancy Deposit Scheme (TDP) in 2007, having an accurate Inventory Report has never been more important. Essentially, your landlord must put the tenant¡s deposit in the TDP if you rent your home on an assured shorthold tenancy that started after 6 April 2007. The regulations established a clear process for dealing with deposits. In the event of a dispute between the landlord and the tenant, an adjudicator appointed by the scheme will review the evidence provided by the landlord and tenant and decide how much, if any, of the deposit should be returned to the tenant or be awarded to the landlord. It is worth noting that in a high percentage of incidences awards were made against the landlord and the key reasons were lack of inventories, check ins and check outs.

So what must a good inventory include? It must...

• Be clear, unambiguous and comprehensive.
• Have clear descriptions of the condition and cleanliness backed up by sharp photos.
• Include checks that appliances such as ovens and washing machines et al work and are not just tested for power.
• Note the meter readings and that keys that were handed over at the start of the tenancy.
• Incorporate the EPC, gas and electric certificates (where available) into the report.
• Have the inventory reviewed by the tenant and signed at the start of the tenancy.

Should you need advice on how to go about getting this essential piece of pen work done, then Rolfe East would be only too pleased to help - and that's item number 2 on your list!