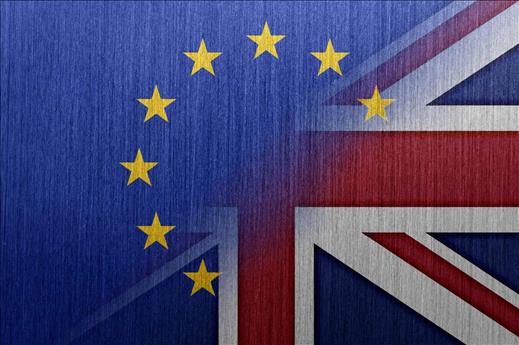 My crystal ball is proving rather reliable, as crystal balls go. As I have repeatedly said after looking into it, interest rates were not going to change any time soon.
This prediction has been born out by the fact that Mr Carney, at The Bank, has now said that the 0.5% rate would remain for at least another year due to "sustained financial market turbulence". A further encouraging sign of the new confidence is that Yorkshire Building Society has introduced some competitive fixed-rate mortgages. Thumbs up!
As discussed in my last column, "Brexit" questions – one of which was interest rates – are on everyone's lips and the fact we still have little idea of the impact it would have on the market. However, one outcome that is probable is that should we leave the EU then the interest rate would potentially go up. This is because when the pound (if it does) weakens then this is usually a key trigger point for it to do so.
Anyway, a little closer to home, in sunny Ealing, it has been a very good month for Rolfe East with buy-to-let sales up no less than 30%; although we are expecting this to tail off prior to the stamp duty tax changes in April.
This performance is all the more impressive given that the National Association of Estate Agents (NAEA) reported an all-time historic low on properties for sale; but we seem to be doing alright, thanks to our valued clients, in picking up instructions.
There are solid reasons why we are able to do this, of course: you are in safe hands, we are knowledgeable, we understand the market, and we are simply good at what we do. The latest stats from Rightmove prove this too; of our 5 listed offices, 3 of them are reported as being first for the number of properties sold and the other 2 are second.
So, with this news you should certainly come and see us first to get the very best service and advice about buying or selling. And now would also be a prime time to have your mortgage reviewed, not only because there are some good fixed-mortgage deals out there but because we also happen to work with first-class independent mortgage brokers, a win-win!