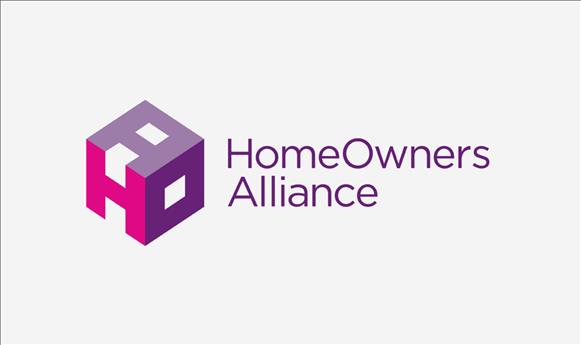 Homeowners Alliance have been calling the government to take action against estate agents offering in-house financial services to buyers. Of course, it is easy to see why at first this would appear attractive. For the buyer to have to deal with one less party, to have one less set of appointments to attend, one less mobile number to remember makes sense at a potentially stressful time.
Buyers should be wary, however. Homeowners Alliance have warned that there is a clear conflict of interest, as if the estate agent is arranging your mortgage, your negotiation position is at risk. Unfortunately, it appears this practice is fairly commonplace, and can be problematic for a number of reasons.
The Estate Agents Act of 1979 states that it is illegal for estate agents to fail to pass on offers to the seller from a prospective buyer who is not using in-house services, in fact the estate agent is not supposed to make any discrimination in terms of passing on details or information between buyers who are or are not using their services. The trouble is that this is almost impossible to legislate, and estate agents may suggest that a buyer is more suitable than another, has better financial status, or is more likely to follow through to completion, though this may not be true.
In fact, an agent was unearthed as maintaining a premium buyer's list, made up of clients who were using their in-house financial services, who were given details of properties prior to other potential buyers.
The crucial factor that you should consider about using in-house financial services as a buyer is the following. If the estate agent is handling your mortgage, they will know your financial circumstances intimately. When it comes to agreeing a price with the seller, given that the estate agent is paid based on the sale price of the property, what incentive is there for firm negotiating lower than the asking price?
We side with Propertymark and Homeowners Alliance in working with truly independent financial professionals, and treat our prospective buyers equally no matter who they choose to arrange their finances with. If you are either buying or selling, be sure to ask your estate agent about these issues, and if in doubt, come speak to your local independent estate agent, we'll have the kettle on ready!